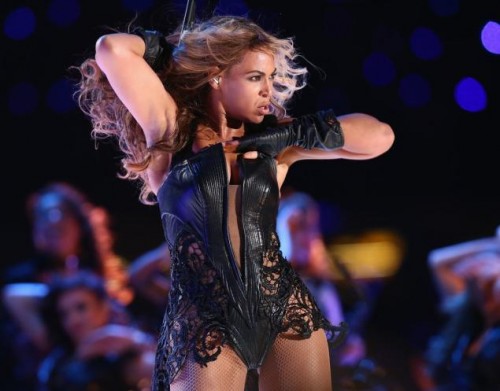 Reportedly Queen Bey is set to join Cold Play during Super Bowl  halftime show!  Beyoncé will join the British rock band during their on-field performance, Entertainment Tonight reported Thursday.
The multiple award-winning singer collaborated with Coldplay for their new album "A Head Full of Dreams," which is set to be released Friday.
In 2013 Beyoncé performance at the  Super Bowl XLVII Halftime Show included a Destiny's Child Reunion.
Additionally, the show will be a super reunion of sorts with fellow halftime alum Bruno Mars also scheduled to appear on stage.