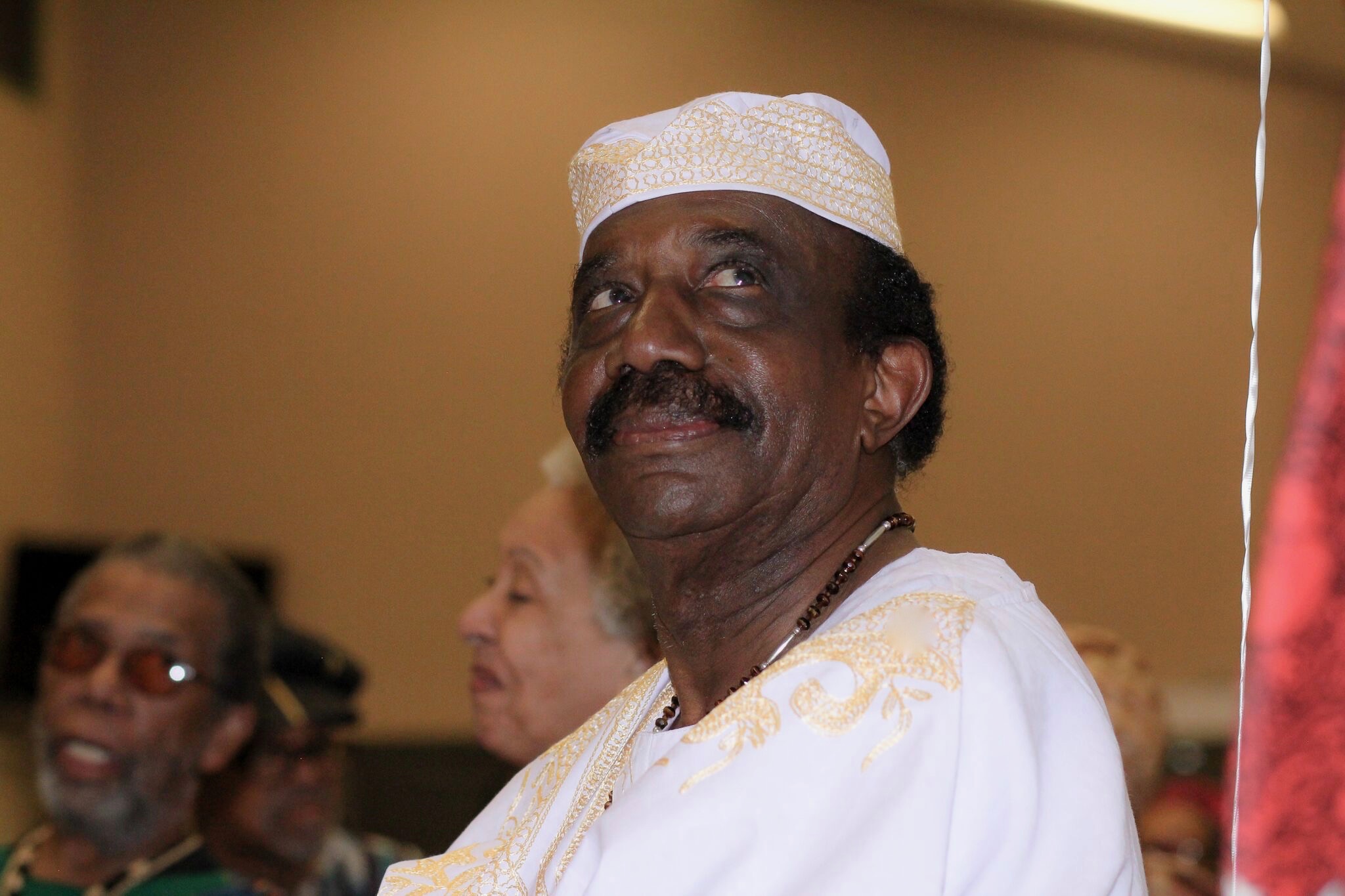 Here are  10 of my favorite things that my father taught me, not by just his words, but through his actions.
When you come in close contact with people on the street, whether you know them or not, always acknowledge them with a nod, wave, smile or a simple hello.
Never turn your nose up to ANYONE.

 

You never know what a person may be going through or how you can help each other.
Learn that with some people you just have to take what they say with a grain of salt, nod your head and keep it moving.

 

Gossip is dangerous.
If you feel your gut telling you to do something,

 y

ou know what to do. Just do it.
Hard work does pays off.
Depend on yourself.

 

Not everyone who says they're with you are for you.
Learn to

 

appreciate you and your accomplishments. It's not selfish to pat yourself on the back.
Love your culture and all of its rich history.

 

Your Blackness is your voice. Your brand. Celebrate it. Be proud of it. Never be ashamed of who you are.
Don't forget to pray over your food.
Take good care of your mom, your siblings and your family that you and your husband have built together.
 BONUS -Take good care of yourself.

 Exercise and eat healthy, and you will live as long as I have. Plus, you get to hear people say, you look so young for your age like they tell me, and told your grandmother.
---
Prior to serving in the Army for four years, my father has had one job his entire life, and that was owning his own barbershop. Still in business in Tucson, AZ for over sixty years, Walter Hopkins looks forward to going in to work cutting hair, lively conversation, debate and fellow-shipping with his life long friends and customers.
Happy father's day to all of you fathers out there!
By:  Gwen Pierce