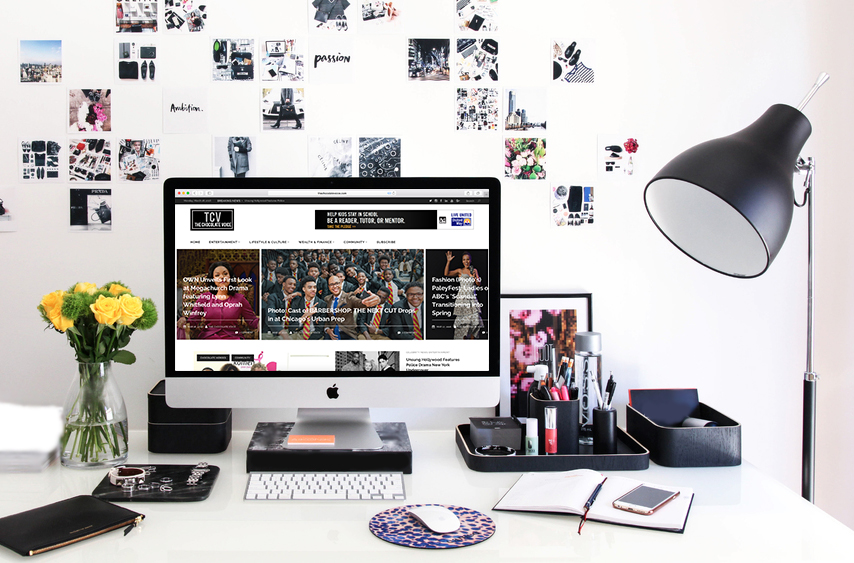 The Chocolate Voice is an online resource that showcases strictly positive news within the African American and multi-cultural communities. In a world that seems to thrive off of negativity, we work hard to make sure that we are only providing the best content geared toward nourishing the spirit. It is our hope that we can enhance our reader's lives and make their souls a little sweeter with our positive, inspirational and uplifting content.
Gwen is a passionate visionary and is the heartbeat of The Chocolate Voice. With a background in non-profit and journalism, she created the publication originally as a newsletter in 2007. First launching in Tucson, The Chocolate Voice uniquely focused on the positive contributions of people in the community – something the city was lacking. Little did she know, her small newsletter would grow into a successful online publication that celebrates positivity in our global community, an aspect that continues to encourage and inspire those who come across it.
She is a proud member of The San Diego Association of Black Journalist, NAACP and has been featured in lifestyle publications like The Tucson Citizen, The San Diego Union Tribune, and Arizona Public Media.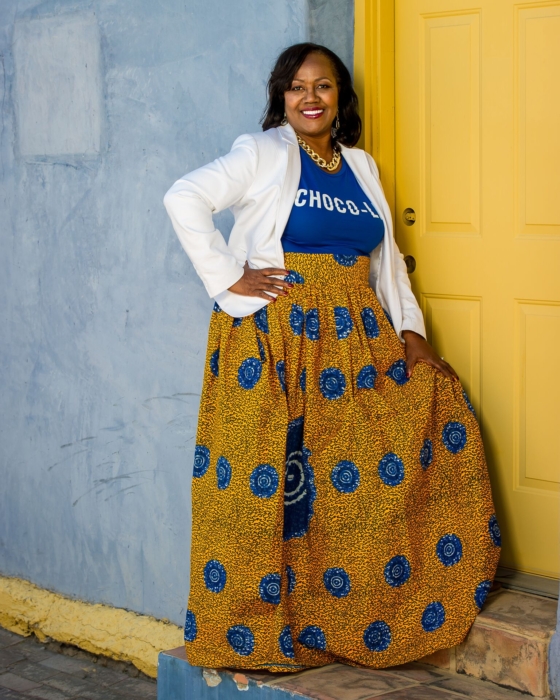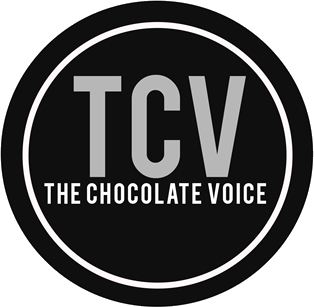 Contributor, Travel & Food
Deah Mitchell is a freelance writer and culinary instructor who is publishing her first book entitled "Cornbread & Collard Greens: How West African Cuisine and Slavery Influenced Soul Food." When she is not writing, she enjoys planning food-themed events, traveling, reading, and spending time with her family and friends.
Follow Deah on Instagram @whatdedesays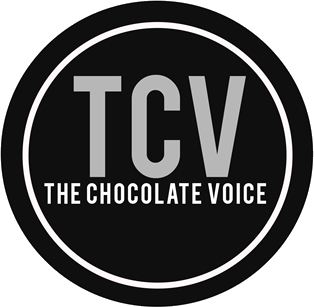 Emily brings a wealth of knowledge and talent to The Chocolate Voice. She is a grammar Nazi who keeps the writers on their best behavior with her quick wit, skilled writing skills and valued opinion. She is a recent graduate of UCLA Class of 2018. In the fall she will be attending University of Berkeley School of Law.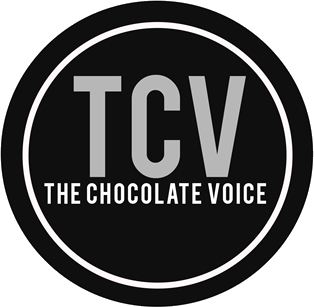 Originally from California, DeOrin has been creating with the medium of photography since childhood and professionally, since 2009. He relocated to New Orleans in 2012 after visiting and falling in love with the culture of the city.
DeOrin is the creator of Visual Alchemy, a photography experience based out of New Orleans, Louisiana, and spanning all over the world.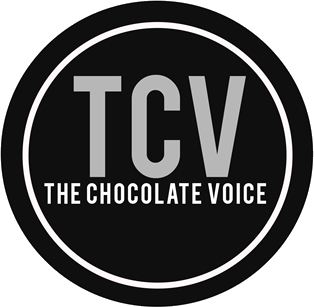 Skilled with the pen, Jordan has a way with words like no other. Her passion for creative writing bleeds through her work and her tenacity and energy always spark fire in those who cross her path. She is passionate about her family, reading and writing whatever comes into her heart and mind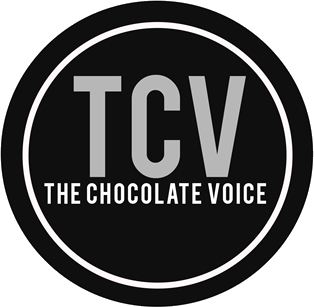 Shanda brings a world of personality, comedic charm, and a soft uniqueness to The Chocolate Voice family.  Her commentary on pop culture and entertainment are even more comedic after she's put her colloquial spin on the current trends, what's in, and what's hot now.