---
15-year old Essynce Moore is the only African American teen author that has written three books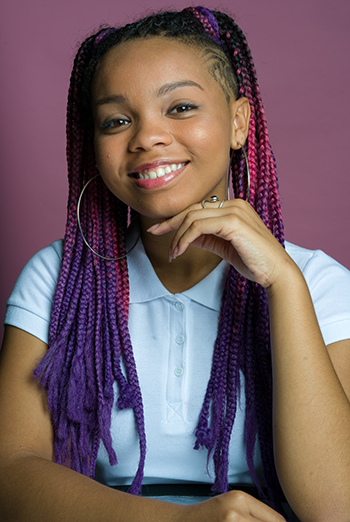 that are mandatory readings for several school district curriculums including Hillside, NJ School District; Brooklyn, NY Charter School(s); and Orange, NJ School District. Her books are a part of a series that she created called The Middle School Chronicles.
The 15 year-old teen-preneur, from Hillside, New Jersey, is ambitiously working her #BlackGirlMagic as a  children/tween/teen stylist/fashion designer, actress, motivational speaker, spa and boutique owner, and author. She has received Proclamations from the state of New Jersey, the city of Passaic, and the city of Hillside.
She has also participated in various fashion shows, pageants, and karate tournaments. She was showcased in NY Fashion Week, and Atlanta Kids Fashion Week, featured in several interviews in magazines, TV, news, print, conferences, and is a member of the New York Youth Chamber of Commerce.  To learn more about this phenomenal young woman at www.essyncecouture.com.
Congratulations Essynce, you are #BlackExcellence!