Every  year we look forward to learning who made the Forbes 30 under 30 list.  And, this year is no exception. In it's seventh year the annual list highlights 600 young powerhouses in 20 different industries, many of those that made the list shall we say with pride, exemplify #BlackExcellence.    Check out some who caught our eye below, and be sure to check the rest on Forbes. Our congrats go all who made the list.  You make us all proud.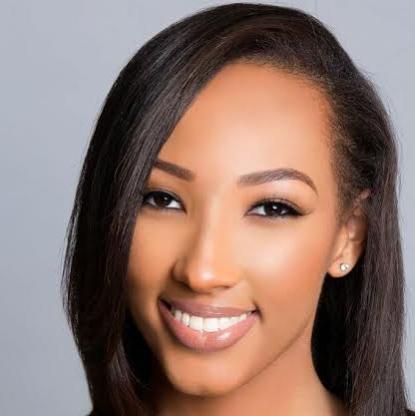 Danielle Hughes, Cofounder, Detroit Speaks, Inc. (26)
Danielle Hughes is a cofounder of Detroit Speaks, a Detroit, MI-based nonprofit that works with low income teens across the public school system to increase their social awareness, community involvement and help them build a foundation for personal and professional success.
She does this through a series of after-school programs, community clean-ups and a three-month "Emerging Leaders" accelerator course that matches students with local entrepreneurs and professionals for 1:1 mentoring. Hughes, a Detroit native, graduated from Georgia State University.

Heart patients need help. Getting them moving can prevent costly readmissions and dire health consequences.
Ade Adesanya
and
Shuo Qiao
's Moving Analytics partnered with Stanford to deliver cardiac rehab via a smartphone.
They've raised $2 million.
Moving Analytics
Cofounders, Moving Analytics (27)
Cofounder of men's fashion line Musika Frère, Petit-Frère is inspired by men's suiting from the '20s and '30s, re-imagined with materials like navy seersucker and open-weave wool blends. A former real estate agent with no
fashion training, he fell in love with suiting while using a tailor to make custom designs that fit his broad shoulders and slender waist.
Clients include Jay Z, Stephen Curry and Kevin Hart. The brand started with bespoke suits, then branched into a ready-to-wear collection, fragrance and accessories. Petit-Frère also launched a men's shoe company, Lavati.
Cofounder of men's fashion line Musika Frère (28)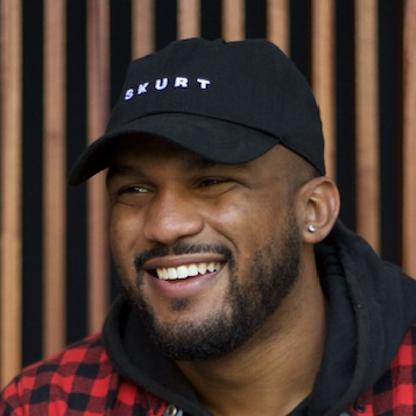 A decade ago Taylor was homeless and almost dropped out of high school. Last year he founded social media marketing software company PopSocial, which in its first year reported more than $2 million in revenue.
Clients include Anheuser-Busch, Microsoft and Hint Water. Also has served as CMO of rental-car delivery startup Skurt and is founder of marketing agency MilliSense, with clients such as Microsoft, NASA and Miller Lite.
Everette Taylor 
Founder, PopSocial (28)
But this pool of 600 superstars would not be complete without acknowledging the inspiring work of 14 extraordinary teens, ranging in age from 12 to 19.  Among those recognized includes 13 year old Marley Dias.
As the 12-year-old founder of #1000blackgirlbooks, Dias has, to-date, collected over 10,000 books featuring black female protagonists, and her own book will be published in 2018. Her work has led her many places, including the White House, where she spoke at the United State of Women Summit alongside Michelle Obama and Oprah Winfrey.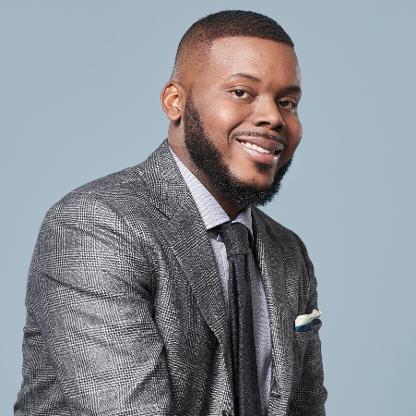 Michael Tubbs (27)
Mayor, City of Stockton
Few American cities have the notoriety of Stockton. Fifty miles from the state capital in Sacramento, the city has long been plagued by gangs and violent crime (the city logged 49 murders in 2016, down from a high of 71 in 2012). Native son Michael Tubbs, the city's youngest-ever mayor and the first African-American to hold that office, would very much like to change that.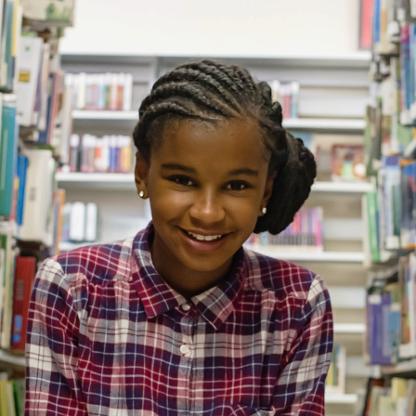 Marley Dias (13)
Founder, #1000blackgirlbooks