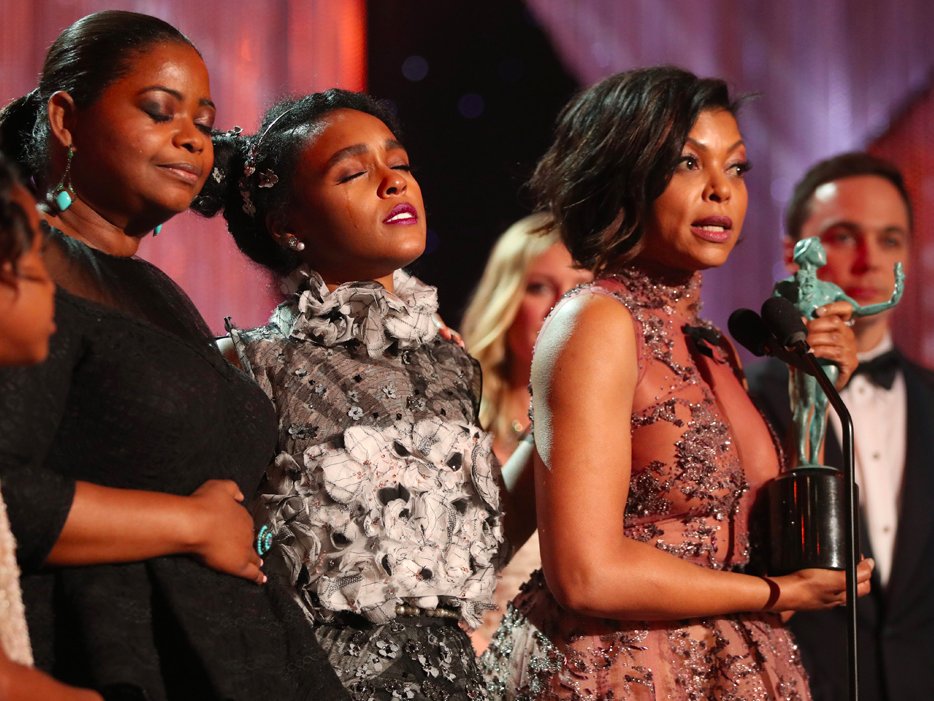 Sunday, the outstanding film Hidden Figures earned the highest honor at the 2017 Screen Actors Guild Awards.
In an emotional speech Taraji P. Henson tells the world, "These women, Katherine Johnson, Dorothy Vaughn and Mary Jackson are hidden figures no more!
The ceremony was a bright night filled with finest Black actors in the industry promoting inclusion.  Viola Davis won for her role in Fences for Best Supporting Actress.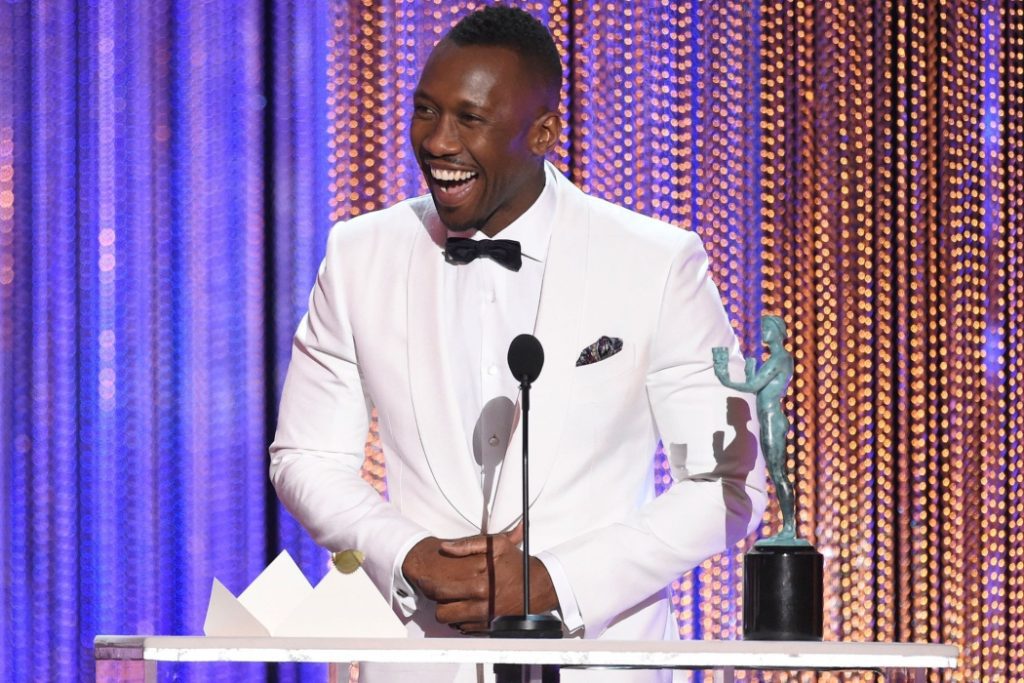 Mahershali Ali gave a powerful speak acknowledging his Muslim faith.
"My mother is an Ordained Minister and I am a Muslim.  She didn't do back flips when I told her I converted.  We put things to the side and I was able to see her.  She is able to see me.  We love each other."
Caleb McLaughlin of Stranger Things who also played young Ricky Bell in the amazing "New Edition Story," that aired last week, was all smiles as the cast of Breaking Bad took home the award for Best Ensemble Cast in a Drama Series.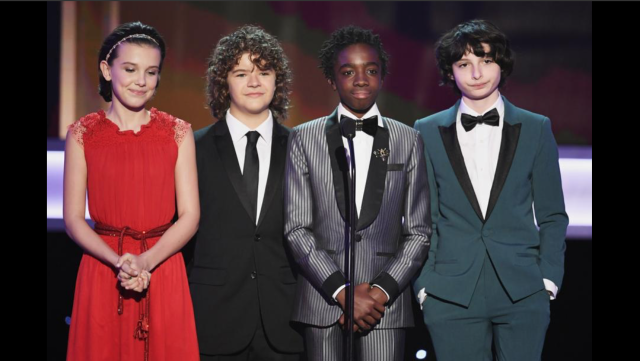 Denzel Washington who did an amazing as Troy in Fences, perhaps his best work yet, seemed thrown off and surprised at his win for Best Actor in a Leading Role.
Let's hope that this year's Oscar's will come through.
Congratulations all of this year's SAG Award winners.