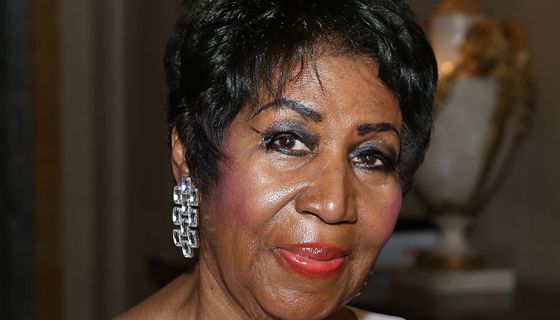 SILVER SPRING, MD – August 16, 2018 – As the world mourns the tremendous loss of American treasure Aretha Franklin, the music legend, Civil Rights champion and renowned 'Queen of Soul,' Urban One announces plans to honor her life, legacy and impact on humanity with special encore presentations of interviews and news specials on TV One, special digital content across Interactive One sites and all REACH Media and Radio One stations, hosts, shows and sites.
Below is the TV One programming lineup for Aretha Franklin's tribute starting Thursday, 8/17/2018.
TONIGHT: THURSDAY, AUGUST 16
TV One on One: Aretha Franklin (8 p.m. ET/7 C)
Join Urban One Founder Cathy Hughes as she talks with "Queen of Soul" Aretha Franklin about her life and journey throughout her amazing career.
Aretha:  Frankly Speaking (9 p.m. ET/8 C)
Chronicles the professional and personal life of the Queen of Soul, Aretha Franklin. The one-hour special also features exclusive behind-the-scenes stories of iconic songs like "Respect," "Natural Woman," "Precious Lord" and "Pink Cadillac" as told through Franklin's trusted inner circle, her musical team, and her very own words.
ENCORE: SATURDAY, AUGUST 18
TV One on One:  Aretha Franklin (11 a.m. ET/10 C)
Aretha:  Frankly Speaking (12 p.m. ET/11 C)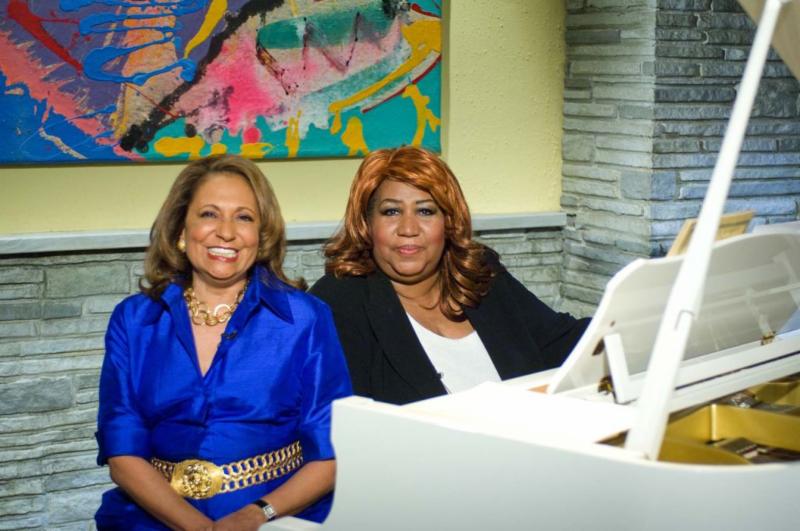 URBAN ONE FOUNDER AND CHAIRPERSON CATHY HUGHES HONORS AND REMEMBERS THE LEGACY OF HER FRIEND, ARETHA FRANKLIN
"Today I join my community, my industry and the world in mourning the loss and celebrating the life of my dear sister, friend, and ally, Aretha Franklin. I send my love and offer prayers of grace and peace to the members of her family, her friends and colleagues who walked alongside her and shared her with tens of millions of fans around the world.

I have so many fond memories of Aretha. Throughout her career, I was blessed to share her music and her iconic story. I am humbled to have been a part of her journey and to have served as an eyewitness to the evolution of her artistry and the formation of her legacy. 

Like many of our musicians, Aretha's musical roots are embedded in the black church, and gospel music was at her core. Her talent transcended genres and not only earned her the title of the "Queen of Soul" but also the distinction of being the first woman to be inducted into the Rock and Roll Hall of Fame. And while many will remember her for all of the titles she has received, I 

believe, Aretha Franklin, in her own words, said it best,'being a singer is a natural gift. It means I'm using to the highest degree possible the gift that God gave me to use. I'm happy with that.' 

And Aretha Franklin, so are we. Rest in peace my sister."