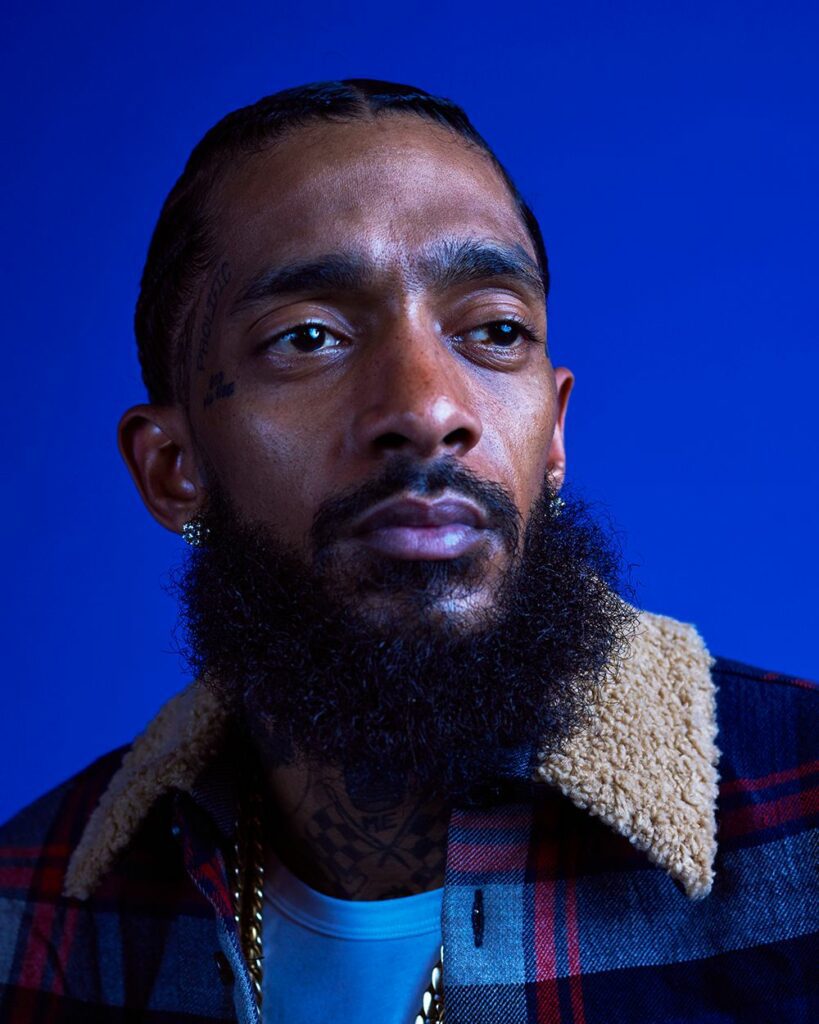 The world is mourning the tragic and untimely death of influential Grammy nominated rap artist, entrepreneur and community advocate Nipsey Hussle. Fatally shot in Los Angeles on Sunday, outside his clothing store, The Marathon, in the Hyde Park neighborhood along with three others, many of us have learned through his passing, 33-year old Hussle, was so much more than a rapper. He was a champion for our community who worked hard at bringing attention to the lack of diversity in the science, technology, engineering and mathematics fields.
Hussle was a visionary, a business man who'd opened up his clothing store before purchasing the strip mall on West Slauson Avenue in Los Angeles.
In an article in Forbes he quoted,
"The vision is to launch franchises," imagining a line of Marathon stores, barbershops, fish markets, restaurants. "There's such a narrative to this parking lot—that's a part of my story as an artist."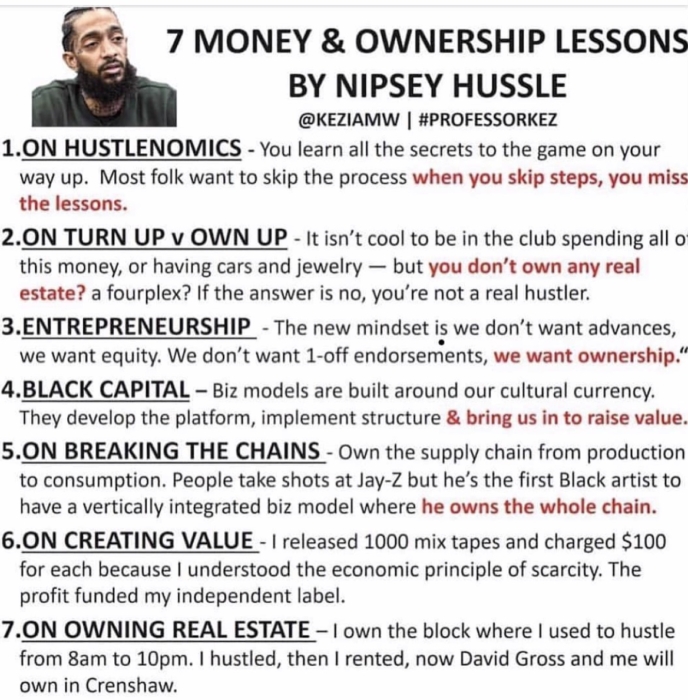 Born Ermias Asghedom to an Eritrean-immigrant father and an American mother, Nipsey grew up in the Crenshaw section of Los Angeles, where his parents got what he described as the "worst house on the best block." He showed an early aptitude for business.
The outpouring of love and support for Hussle and his family is evident of how beloved this man was. Another life cut short, way too soon.
We're so sick and tired of having to say this.
#RIPNipseyHussle