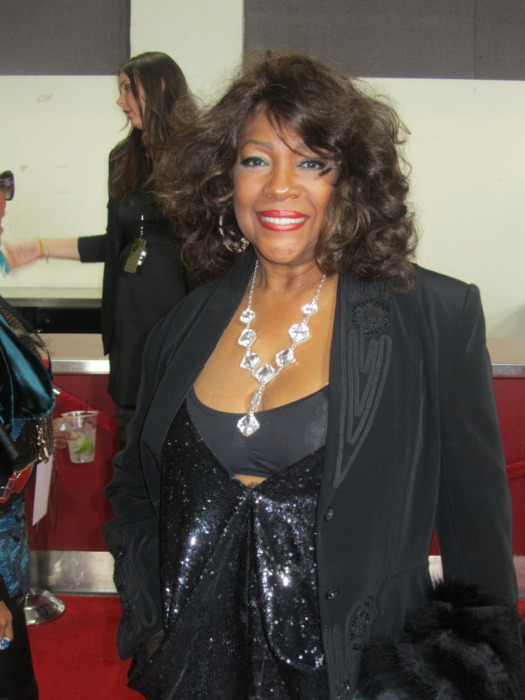 Mary Wilson, co-founder of the Supremes, the trailblazing vocal group that had dozens of hits on the pop charts in the sixties and seventies was a key to the success of Motown Records, died suddenly on Monday at her home in Henderson, Nevada. Mary was 76. The death was confirmed by her publicist, Jay Schwartz. No cause was given.
The Supremes, whose other two original members were Diana Ross and Florence Ballard, made their mark with hits like "Baby Love" and "Stop! In the Name of Love" whose smooth blend of R&B and pop helped define the Motown sound. She grew up in the Brewster-Douglass Projects, where she met fellow singers Diana Ross, Florence Ballard and Betty McGlown. By the time she was 15, in 1959, they had become the Primettes.
Born in Greenville, Mississippi, Wilson dreamed of becoming a singing star. Born March 6, 1944, not long after her birth, her parents headed to St. Louis and then Chicago for better opportunities, but separated soon after. As a three-year-old, Wilson was sent to Detroit to live with her aunt and uncle, who she believed were her biological parents for much of her childhood, until her mother arrived in Detroit when she was 10.
Reportedly, Diana Ross coaxed her former neighbor, Smokey Robinson, to introduce them to hitmaker Berry Gordy and his Motown label, but Gordy thought they were too young to sign. The teenagers refused to let that stop them; they hung around his Hitsville USA studio until he let them appear on other people's records, doing handclaps and backing vocals.
Mary Wilson and the Supreme's went on to become trailblazing entertainers, fashion and cultural icons.
Rest in perfect peace, Mary Wilson. Thanks for paving the way for the artists of today.