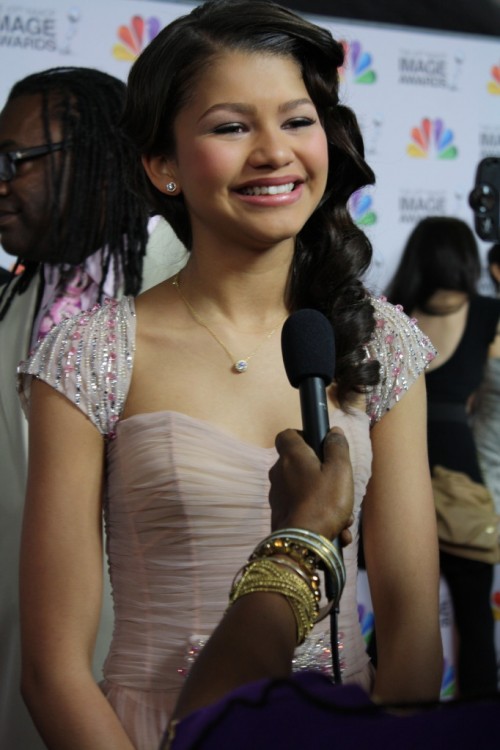 The nominees for the 44th NAACP IMAGE AWARDS were announced today during a live press conference from the Paley Center for Media in Beverly Hills, CA. ABC and CBS lead the nominees in Television categories, followed by HBO, Lifetime and NBC.  Other Networks nominated were:  OWN and TV-ONE.
Anthony Anderson (Guys with Kids), Niecy Nash (The Soul Man), Yvette Nicole Brown (Community), Garcelle Beauvais (Flight), Tyler James Williams (Go On), Zendaya (Shake it Up) with Benjamin Todd Jealous, President & CEO, NAACP and NAACP Executive Leonard James, Image Award Committee Chair, announced nominees.
The NAACP Image Awards is the nation's premier multi-cultural awards show celebrating the outstanding achievements and performances of people of color in the arts (television, recording, literature, motion picture and writing & directing), as well as those individuals or groups who promote social justice through their creative endeavors.  The NAACP Image Awards recognizes the exemplary works by, for, and relevant to people of color.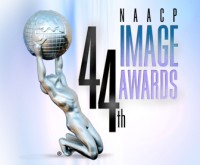 First year chair of the 44th Image Awards committee, Leonard James addressed the press by saying that he couldn't think of a more appropriate  kick off  to the 2013  Black History Month with the NAACP Image awards airing  February 1,  on NBC, 8-10 PM EST.  James went on to say that this years Image Awards is filled with cultural milestones including: The 50th anniversary of the untimely death of NAACP member and civil rights activist, Medgar Evers, the 50th anniversary for the March on Washington for jobs and freedom and, the 150th anniversary of the signing of the Emancipation Proclamation.
The NAACP Image Awards will broadcast as a live two-hour special on Friday, February 2, 2013 (8-10 PM EST) on NBC.