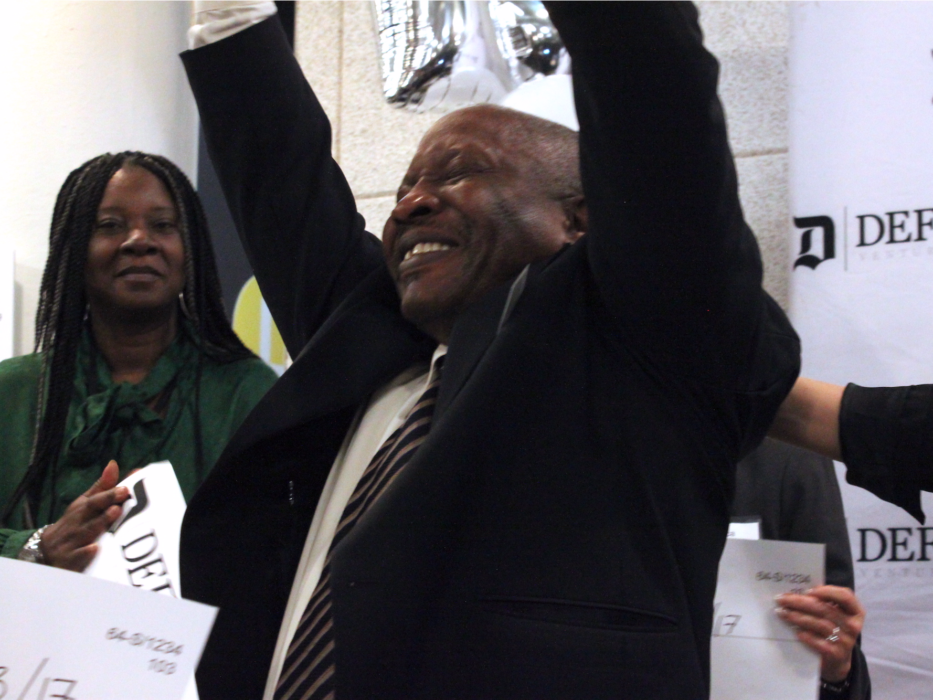 67 year-old Curtis Norris recently won $15,000 in a national business pitch competition put on by Defy Ventures, a nonprofit that helps formerly and currently incarcerated individuals start and grow their own businesses.
According to Business Insider, Norris, who served 10 years in a California state prison between 2003 and 2013, won for his mobile power-washing company over five fellow entrepreneurs in training, or EITs, in the November 13 competition in New York City.
Congratulation Curtis!  We are so here for organizations like Defy Ventures who help people who are currently or were formerly incarcerated start and grow businesses.
Read more on Business Insider.