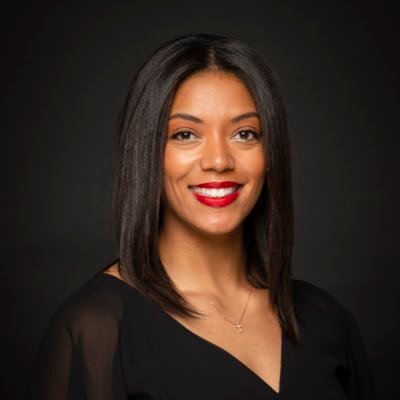 Aarika Hughes, LMU's new women's basketball head coach was hired this past April, takes the lead seat on a Division 1 bench for the first time in her career.
Prior to taking on this assignment, 33 year-old Hughes previously helped lead three programs: USC, New Mexico State University and University of New Mexico. In four seasons at US, where she also starred as a player and was team captain, Hughes helped sign two recruiting classes that were ranked nationally in the top seven and that included three McDonalds's All American layers.
According to Hughes (LMU Magazine), the key to her coaching philosophy is forming a culture of trust and connections with the players. She has already begun this process in her first few days on the job, having met with the team in both group and individual settings to learn about each player's goals for the future of the program.
"The first thing that we need to do is gain an understanding and trust and build a foundation … connections are built with true relationships and time, and I think that effort needs to be consistent and reassessed continually," said Hughes. "We all need to be on the same page, and it seems like these women have an unbreakable bond. Last year when you watched them perform, especially late in the tournament, you saw them come together. I think they are ready to ride that momentum going into this next season."
Hughes' first order of business as head coach will be to hire a great staff of assistant coaches. She knows how crucial it is to cater the coaching staff to the wants and needs of the players, so she has made it a priority to be intentional with who she hires and to ensure that they will be a good fit for the team.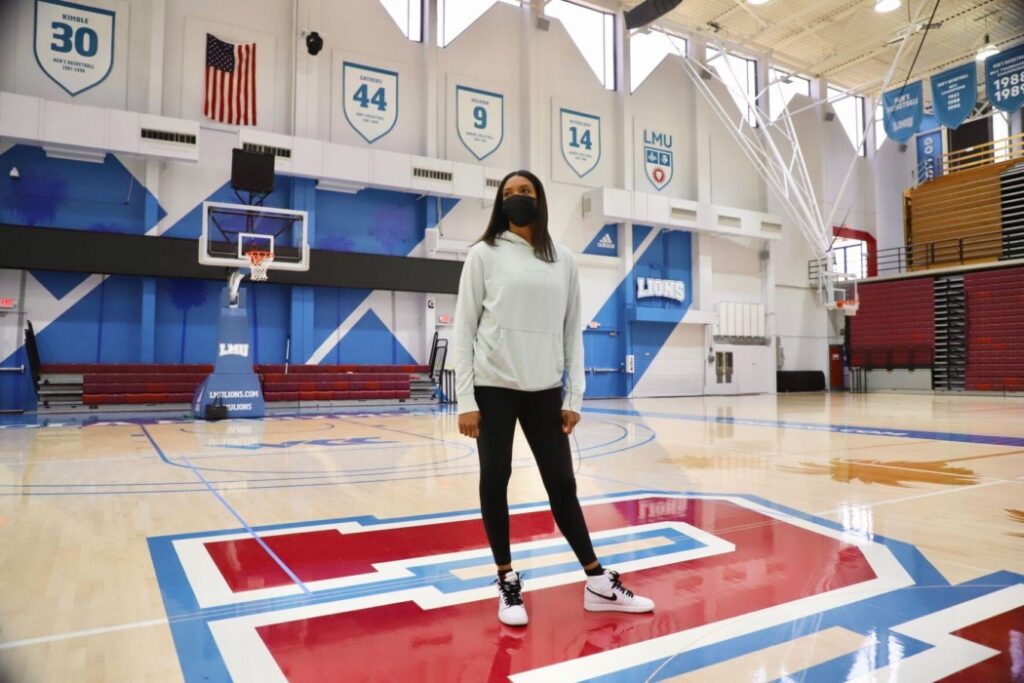 One of the pillars of the women's basketball team is racial justice activism, and Hughes wants to support her players' initiatives. Having served on USC's Black Lives Matter Action Team, she understands the importance of giving a voice to women of color in athletics and plans to facilitate that culture at LMU.
"I am a standing representation of what happens when you're in environments that can truly grow you as a woman and give you every opportunity. I want to, of course, with my position, empower young women in that area and help in any way that I can," said Hughes. "I think the leaders on this team have embodied what it is to be an LMU Lion, and they are extremely passionate about their initiatives and the social justice movement right now."