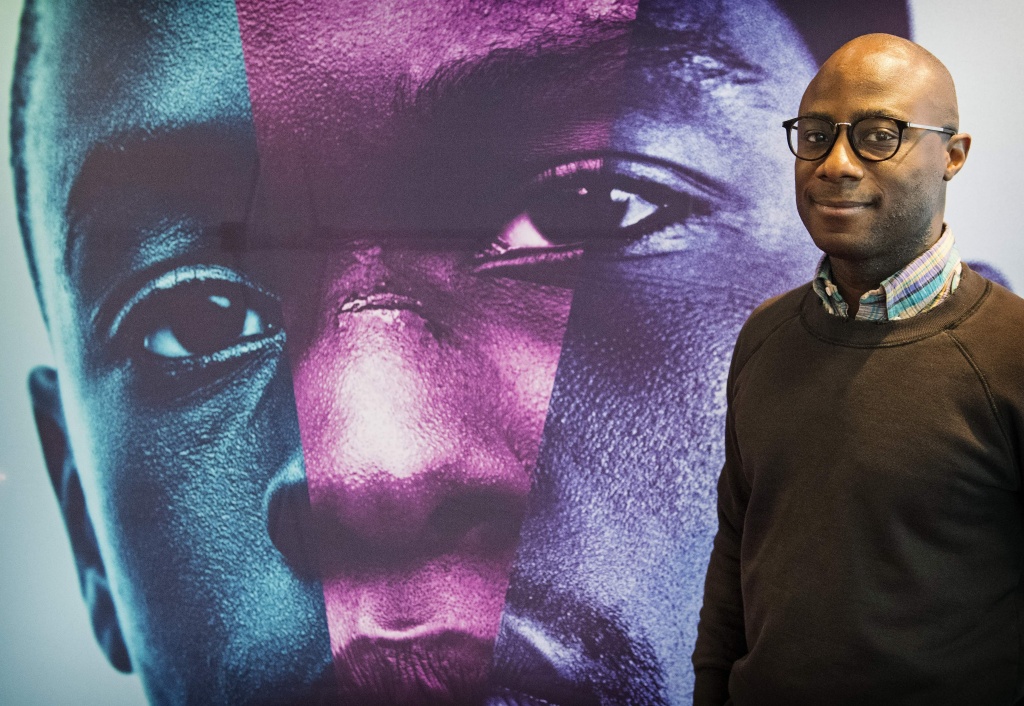 We don't know about y'all, but over here at The Chocolate Voice, we're ready to experience the magic of the Academy Awards on Sunday!  Especially that #BlackMovieMagic. Last year, critics let it be known that there was a lack of representation in films with people of color and, they weren't having it. Through the years and taking it way  back to "The Color Purple," (1985) there have been too many films, that represent all around diversity, and that includes white woman, that have been snubbed.
It's a shame that #oscarssowhite had to be created at all.  This year, the Academy awards wins the award for diversity. Yay!
And the diverse nominees for 2017 goes to:
Denzel Washington (Fences, Actor), Mahershala Ali (Moonlight, Supporting Actor), Ruth Negga (Loving, Actress), Viola Davis (Fences, Supporting Actress), Naomie Harris (Moonlight, Supporting Actress) and Octavia Spencer (Hidden Figures, Supporting Actress) were all recognized.  By the way, this is the first year in which black actors were nominated in every acting category.
With three nominations, Viola Davis set a new record for number of acting nominations for a black, female actor.
With 7 nominations for Denzel Washington, he broke his own record for most Oscar nods for a black, male actor.
Another first this year is with three black nominees in one acting category.
This is the first year that a single acting category (Best Supporting Actress) features three black nominees: Viola Davis (Fences), Naomie Harris (Moonlight) and Octavia Spencer (Hidden Figures). First black woman to be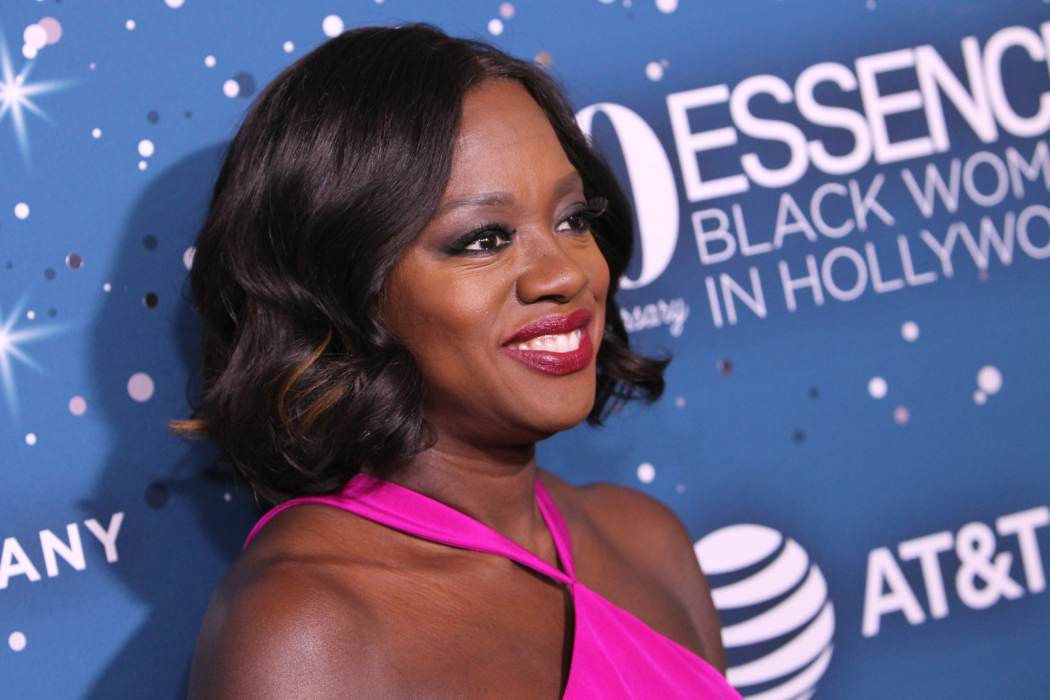 nominated for editing, Joi McMillon became the first black woman to be nominated in the editing category for her work on Moonlight.
For the first time ever, three black writers, Barry Jenkins (Moonlight), Tarell Alvin McCraney (Moonlight) and August Wilson (Fences), all received nods in the same year.
It's been 13 years since an Indian actor was last nominated. Dev Patel became the first Indian actor to be nominated in 13 years for his work in Lion.
Two black artists have been nominated for cinematography in Oscar history. Bradford Young became only the second black artist ever to be nominated for Best Cinematography for his work on Arrival.
First black artist to be nominated for Best Director, Best Picture and Best Screenplay Moonlight writer and director Barry Jenkins made history as the first black man to ever hit the nomination trifecta.
No black artists have ever won best director.
Barry Jenkins is the fourth black director to be nominated in the category of Best Director and could become the first to win.
No documentaries by black women have ever won. No film created by a black woman has ever won in the Best Documentary category. Ava DuVernay has a chance to break that record with The 13th.
We wish them all good luck!