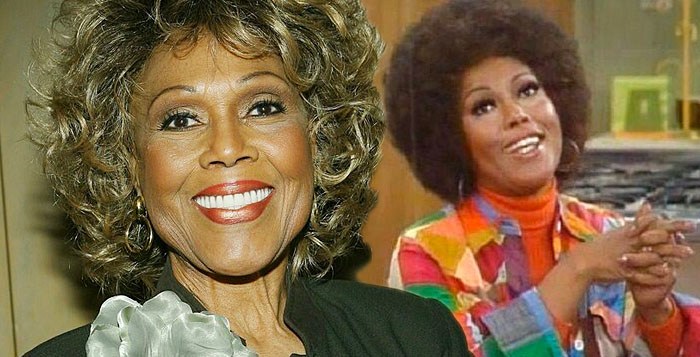 There's been another sad loss in the world of entertainment, Ja'Net Dubois, who famously played the iconic Willona Woods on the classic sitcom "Good Times," According to TMZ, Dubois was found dead in her sleep on Tuesday. She was just 74 years-old. She also famously performed the catchy theme song for another sitcom, The Jeffersons. 
Fans saw DuBois just two months ago when she appeared on ABC's Live In Front of a Studio Audience alongside Jimmy Walker and Bernnadette Stanis.
If you recall, Willona was the gorgeous, feisty divorcee and next-door neighbor of the Evan's family . She was also the mother of Penny, played by Janet Jackson, who she adopted.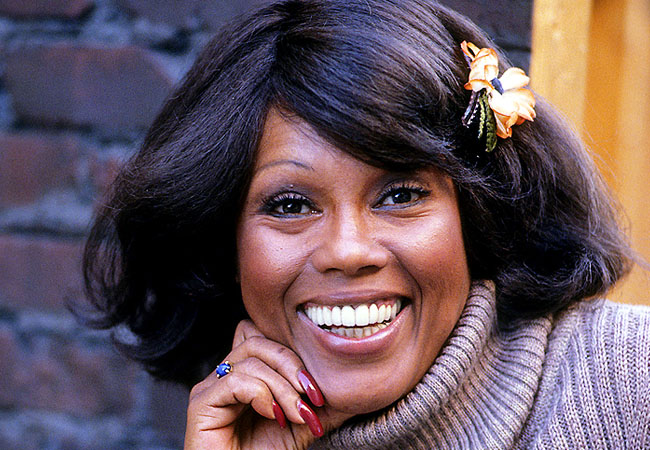 DuBois' career started on Broadway, appearing in Golden Boy and A Rasin In The Sun alongside Sammy Davis Jr. Over the years she appeared in several movies, including Charlie's Angel: Full Throttle and Tropic Thunder.
Ja'Net Dubois, is one of the co-founders of the Pan African Film Festival, the largest Black Film Festival in the country. PAFF is celebrating its 28th anniversary this year, sadly, without the loss of one of its founding members.
DuBois was survived by two daughters and one son. Our thoughts and prayers are with the family during this difficult time.