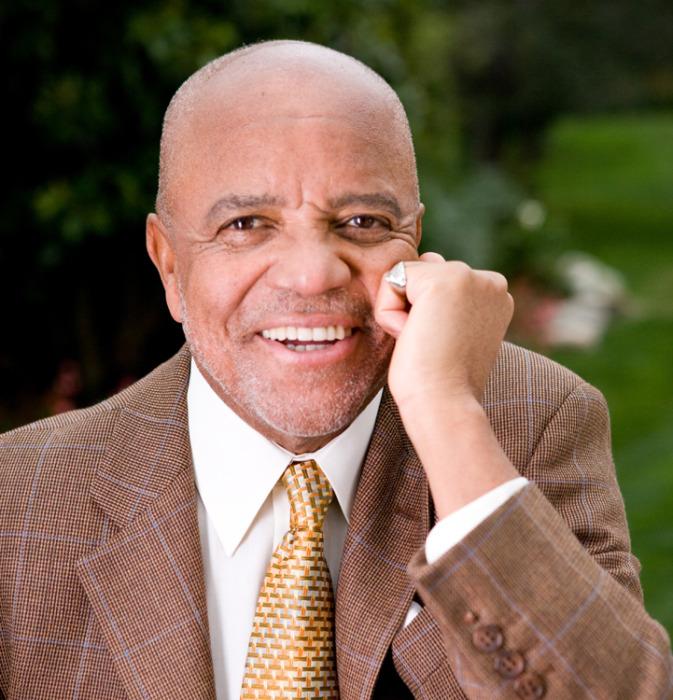 Motown founder Berry Gordy has been named a Kennedy Center honoree, one of five inductees to be celebrated in December for exceptional achievement in arts and culture.
The 2021 class — the Washington, D.C., institution's 44th — includes opera singer Justino Díaz, "Saturday Night Live" creator Lorne Michaels, singer-actress Bette Midler and singer-songwriter Joni Mitchell, who spent formative years in Detroit in the mid-1960s.
"My first reaction was joy, then disbelief and then: 'Did I hear that right?'" Gordy told the Detroit Free Press about receiving the news. "It was so exciting to me overall. I had all these emotions at one time, and I realized how much it meant to me."
Gordy formed a record company in 1959, Tamla Records, which would become Motown.
The icon first achieved success as a songwriter via compositions like Jackie Wilson's 1957 hit "Reet Petite," which he co-wrote with his sister Gwen and friend Billy Davis, other hits written for Wilson including "Lonely Teardrops," "To Be Loved" and "I'll Be Satisfied." He also had a hand in writing other landmark hits for the likes of the Miracles ("Shop Around"), Etta James ("All I Could Do was Cry"), the Contours ("Do You Love Me," also a hit for others including the Dave Clark Five), Marvin Gaye ("Try It Baby"), Brenda Holloway ("You've Made Me So Very Happy," also a hit for Blood, Sweat & Tears), Diana Ross & the Supremes ("I'm Livin' in Shame), the Jackson 5 ("I Want You Back," "ABC," "The Love You Save," "I'll Be There").
Gordy, a native of Detroit, built his homemade music operation into one of history's most successful and influential independent record companies, has been honored by the Grammys, inducted into the Rock and Roll Hall of Fame and received the National Medal of Arts.
But the Kennedy Center is a special distinction, Gordy said.
"President Kennedy was one of my favorite heroes, so to be honored in his name means the world to me," Gordy said. "I'm extremely happy to join the past and present honorees and become part of this American legacy."
Gordy, 91, will join Motown's Stevie Wonder (1999), Smokey Robinson (2006) and Diana Ross (2007) on the Kennedy Center roll call. Late Detroiter Aretha Franklin was honored in 1994.