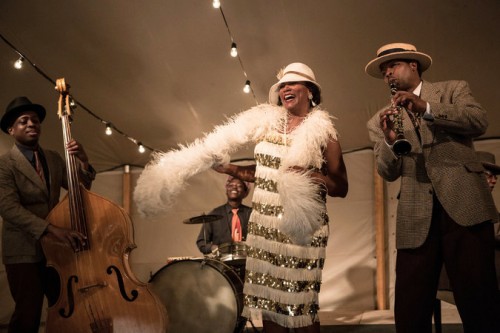 Check out the trailer for the upcoming Bessie Smith biopic, starring Queen Latifah, before it premieres on HBO tomorrow, May 16.
The film focuses on Bessie Smith's personal and professional lives during which she became one of the most most successful recording artists of the era, before dying in a car accident at the age of 43 in 1937.
We'll be watching.  Will you?
Check it out here.