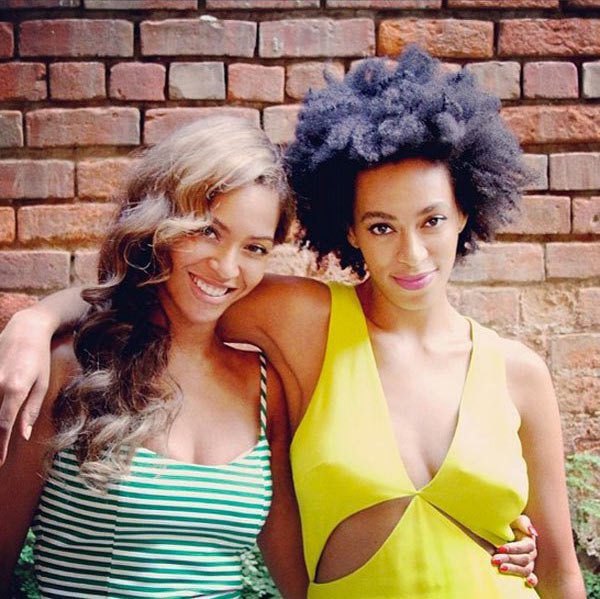 Mrs. Tina Knowles Lawson is one proud mama. If you're like us and follow her on Instagram as @mstinalawson you can feel the pride and joy that she has for her superstar girls, right through your smart device. She posts like a true mama.
As she should.
Her two super talented daughters are killin' the music game. Starting with her youngest, Solange who recently scored her first number one album, "A Seat At The Table" on the Billboard 200, while sister, mega star Beyoncé scored her 6th with "Lemonade."
A Seat At The Table is Solange's third full-length album of her career and this week only her second time reaching the top 10. She first broke into the region back in 2008 with her throwback soul-style record Sol-Angel And The Hadley St. Dreams, which debuted and peaked at No. 8. Outside of the top 10, Solange has placed two additional titles on the Billboard 200, starting with 2003's Solo Star and including her most recent effort, her 2012 EP True.
These two sisters are among the few siblings who have managed to earn a no. 1 album.
According to Billboard, the only other siblings to have achieved this are the legendary Michael Jackson and his talented little sister, Janet Jackson and, and Master P and his brother Silkk the Shocker.
Congratulations Solange and Beyoncé.