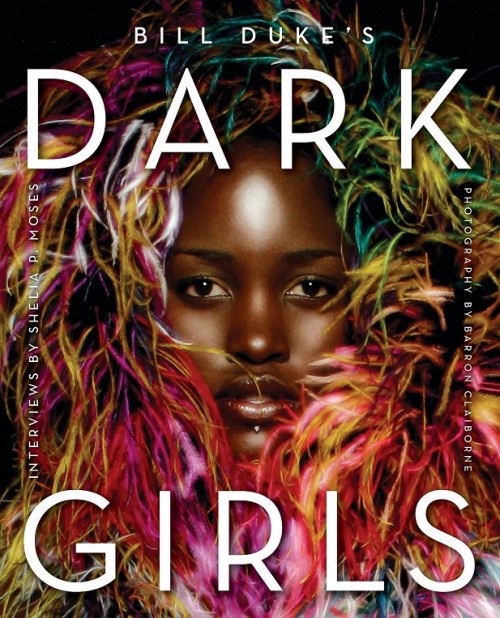 Announced in a press release earlier this week, in the tradition of The New York Times bestselling I Dream a World and Crowns comes this full-color companion volume to the acclaimed NAACP Award-nominated documentary "Dark Girls," an inspiring and breathtaking photo book that celebrates dark-skinned women.
In Dark Girls, celebrities such as Judge Mablean Ephriam, Lupita Nyong'o, Vanessa Williams, Sheryl Lee Ralph and over seventy-five other outstanding women share intimate insights into what their dark skin means to them. Filled with gorgeous photographs, this thoughtful, sophisticated, alluring, and uplifting collection captures the elegance of dark skin-joyfully showcasing that we truly are beautiful for who we are.
On that note, Judge Mablean Ephriam along with the Honorable Audrey B. Collins, Honorable Bobbi Tillmon, Honorable John V. Meigs and Michael P. Judge, Esq. was celebrated as 2014's Legends of the legal profession, during the 23rd Annual John M. Langston Bar Association of Los Angeles induction ceremony,  The black-tie event took place in downtown Los Angeles with the Los Angeles Superior Court Judge the Honorable Kelvin D. Filer as the Master of Ceremonies.
"Dark Girls" is published in hardcover by HarperCollins Publishers and will be on sale November 11.