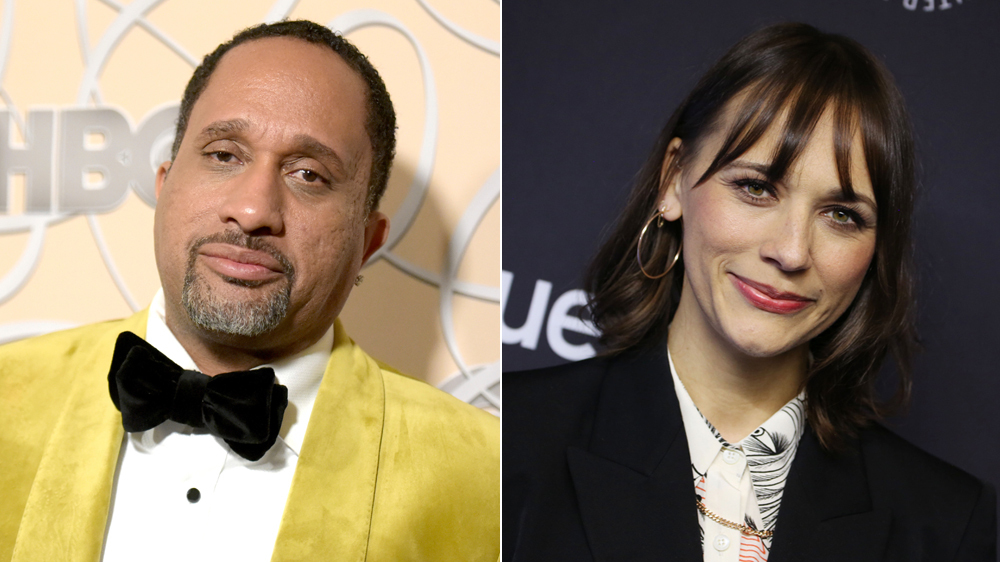 Yesss, Black Excellence! We can never get enough of seeing "US" Black folk in a positive light.
Thanks to Kenya Barris creator of Black-ish, we get to see more in a new Netflix series starring Barris and Rashida Jones, titled "Black Excellence."
According to Deadline, Netflix has ordered Kenya Barris' single-camera comedy Black Excellence, the first series under the black-ish creator's overall deal at the streaming platform. Barris and Jones (Angie Tribeca) will star in the show, inspired by Barris' irreverent, highly flawed, unbelievably honest approach to parenting, relationships, race, and culture.
Barris will make his acting debut on the show, said to be in the vein of Larry David's Curb Your Enthusiasm, which also marked David's acting debut, as well as a premium take on black-ish.
Barris and Jones will executive produce alongside Hale Rothstein (black-ish, grown-ish). Barris' production company, Khalabo Ink Society, will produce via Barris' overall deal.
Black Excellence marks the first green light for Barris at Netflix, with several other series in the works.
Additionally, Barris has upcoming multi-camera comedy series Unrelated on Freeform via ABC Studios and several projects in the works, including a remake of the popular 1960s sitcom Bewitched that centers on an interracial blended family.
As for film, Barris has the upcoming Shaft sequel from director Tim Story and a screenplay by Barris. His other upcoming film projects include Coming to America 2 and an animated feature based on the songs of Bob Marley.
Who knew Kenya Barris could act? We will be watching!