Can Rio handle all of Team USA's melanin? Of course they can.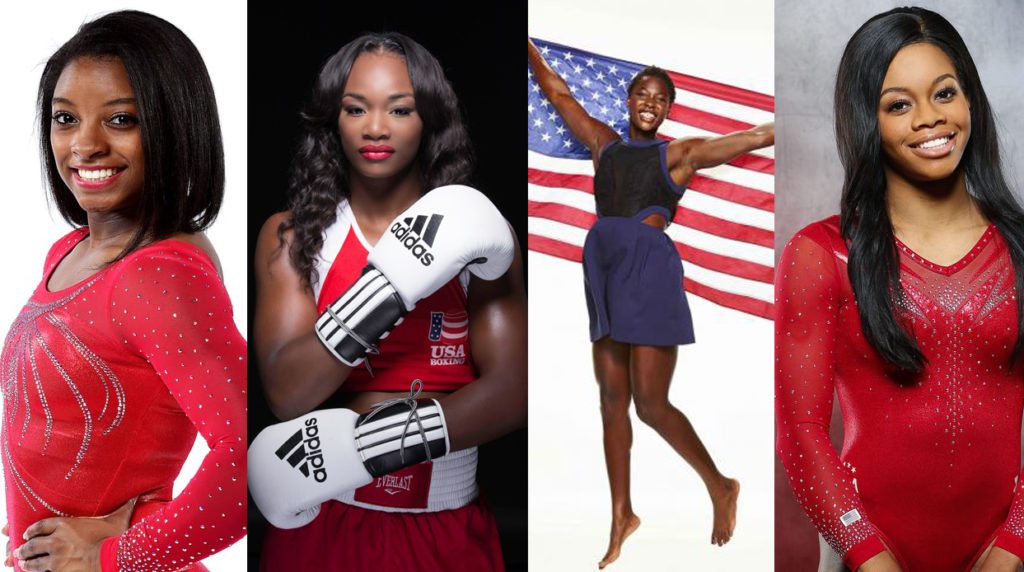 I am not an athlete—in fact I don't have one athletic bone in my body. I once got into an argument with my tee ball coach about the logistics of hitting the ball, then running in a circle just to get back to the same place I started. I was 5, and clearly destined for another path.
But I always admired athletes from afar, my dad and uncles played football, my mom and aunts played softball, my brother played soccer—and I, well I was the theatre kid. I could ACT like I was sprinting. I could act like I was swimming. I would act out gymnastics routines and pretend to hit the tennis ball back and forth. Well, I'm still that girl, but I've gained a new sense of pride as I'm seeing more and more Olympians who look like me, with hair like mine—regular black girls, just like me. They may not know me personally, but I appreciate their hustle, dedication, perseverance and strength because I see them all as role models, not only for me, but for many girls across the country.
Anyways, enough about me – here's a list of the black girls to watch at this year's Olympics in Rio!
Simone Biles – Gymnastics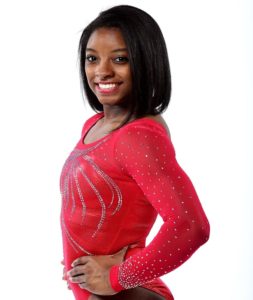 Tori Bowie- Track and Field – Long Jump, 100m, 200m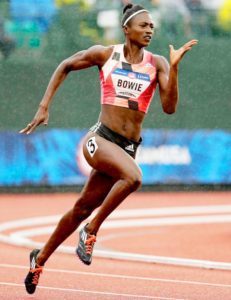 Michelle Carter – Track & Field Shot Put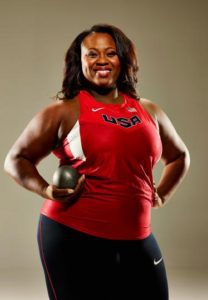 Vashti Cunningham – Track and Field – High Jump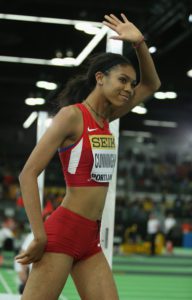 Gabrielle Douglas – Gymnastics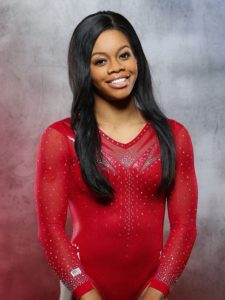 Allyson Felix- Track and Field – Sprinter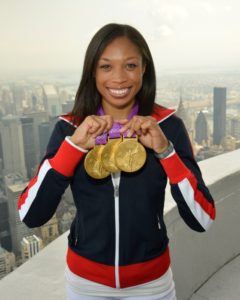 English Gardner- Track and Field – Sprinter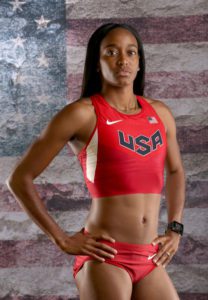 Brittney Griner- Basketball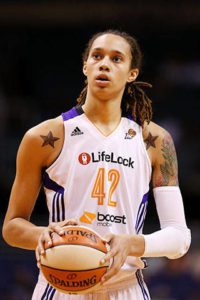 Dawn Harper-Nelson- Track and Field – 100m Hurdles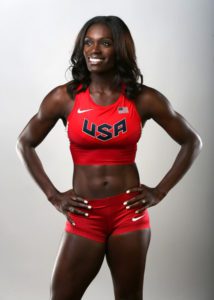 Ashleigh Johnson- Water Polo – Goalkeeper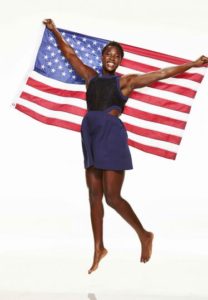 Shamier Little – Track and Field – 400m Hurdles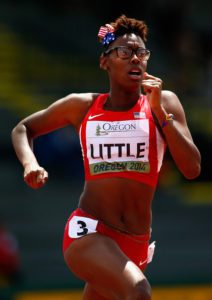 Simone Manuel- Swimming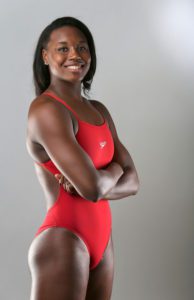 Alysia Montaño- Track and Field – Middle Distance Runner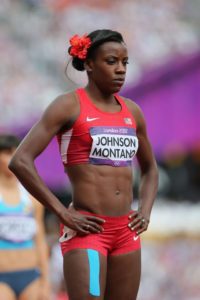 Maya Moore – Basketball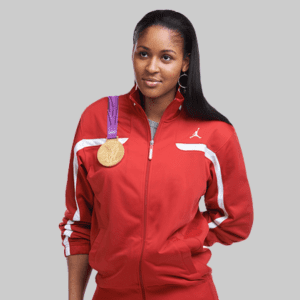 Lia Neal – Swimming – Freestyle Events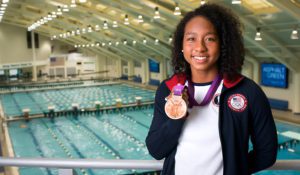 Candice Parker – Basketball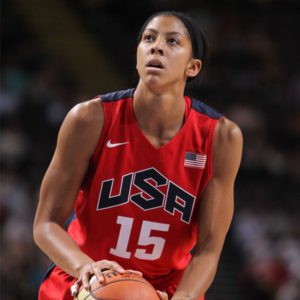 Claressa Shields- Boxing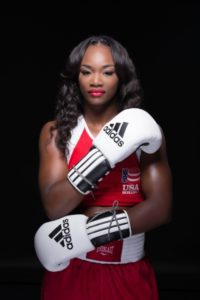 Serena Williams – Tennis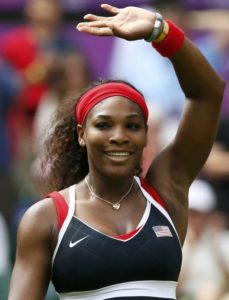 Venus Williams – Tennis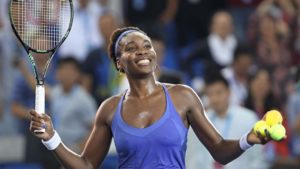 Ajee Wilson- Track and Field – Middle Distance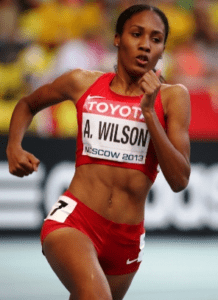 Get it girls! U-S-A! U-S-A!
-Shanda