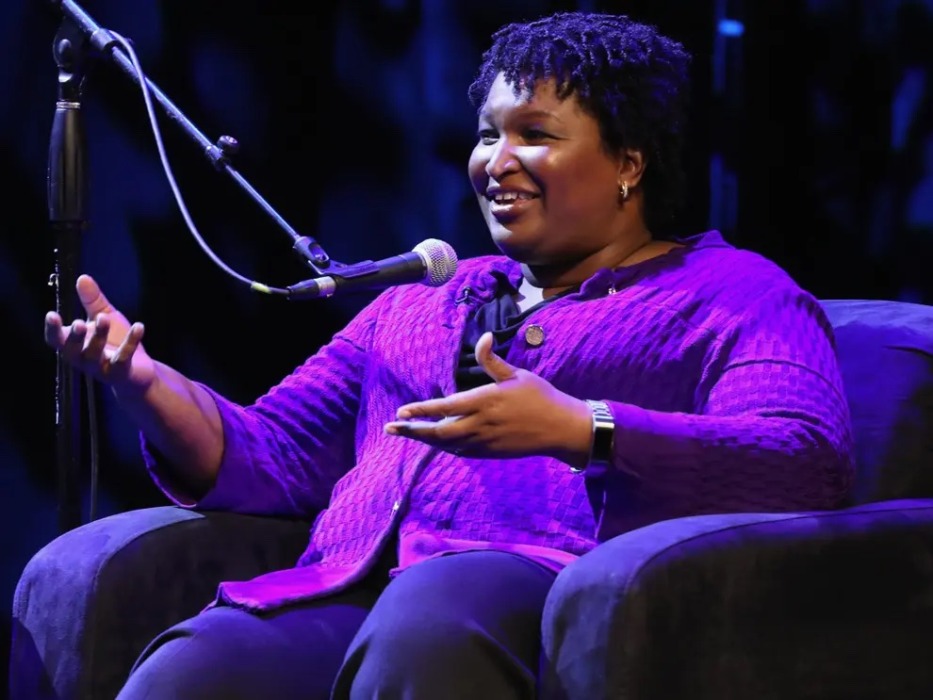 Great news, the Black Lives Matter movement and Stacey Abrams, have been nominated for a 2021 Nobel Peace Prize,  according to the website Rollin Out. 
Petter Eide, a member of Norway's Parliament, nominated Black Lives movement this week, calling it "a very important worldwide movement to fight racial injustice."
The Black Lives Matter movement was founded in 2013 in response to the acquittal of George Zimmerman in the shooting death of teenager Trayvon Martin. Recently, co-founders Patrisse Cullors, Alicia Garza, and Opal Tometi were added to the 2020 TIME100, its annual list of the 100 most influential people in the world.
"I find that one of the key challenges we have seen in America, but also in Europe and Asia, is the kind of increasing conflict based on inequality. Black Lives Matter has become a very important worldwide movement to fight racial injustice. They have had a tremendous achievement in raising global awareness and consciousness about racial injustice," Eide explained during an interview with The Guardian.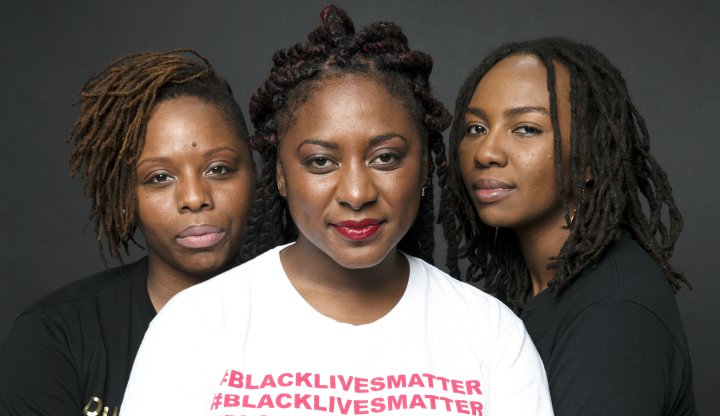 Stacey Abrams, the former Georgia gubernatorial Democratic candidate and star voting rights activist, has also been nominated for the esteemed Nobel Peace Prize, Reuters reports.
Abrams and her organization Fair Fight Action were integral in increasing Black voter turnout in Georgia this election cycle — a sprawling, years-long effort that culminated in the long-time red state turning blue.
Lars Haltbrekken, a Socialist Party politician in Norway's Parliament, said Monday, the first day of Black History Month in the U.S. and the last day for someone to be nominated for the prize, that "Abrams' work follows in Dr. Martin Luther King Jr.'s footsteps in the fight for equality before the law and for civil rights."
Dr. King won the award in 1964.
Congratulations to Stacey Abrams and the Black Lives Matter movement, both well deserved honors.