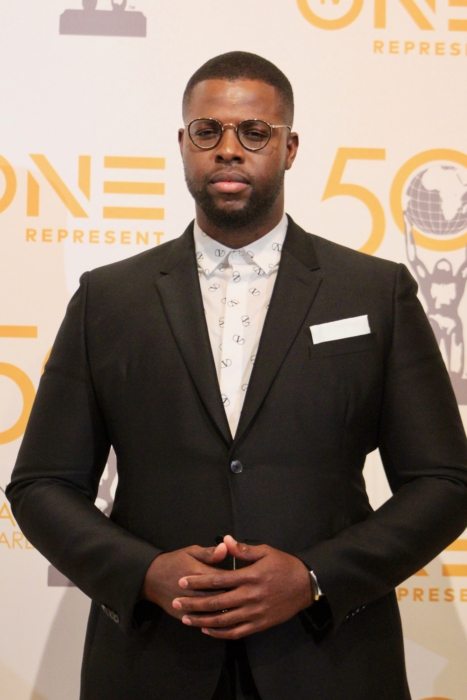 The Academy of Motion Picture Arts and Sciences has invited 842 new members in their annual effort to bring in new blood to the organization that hands out the Oscars. This number is slightly down from the 928 members invited last year, but 50% of this year's number are women, inching closer to the goal of creating balance between female and male members. It marks an 7% increase in female members from 2015 to an overall 32% of the entire organization.
Also making the list is British actor Adewale Akinnuoye-Agbaje, a former fashion model known for his roles as Simon Adebisi on Oz, Nykwana Wombosi in The Bourne Identity, Kurse in Thor: The Dark World.
Winston Duke who played the character Mbaku shared his gratitude on his Instagram page.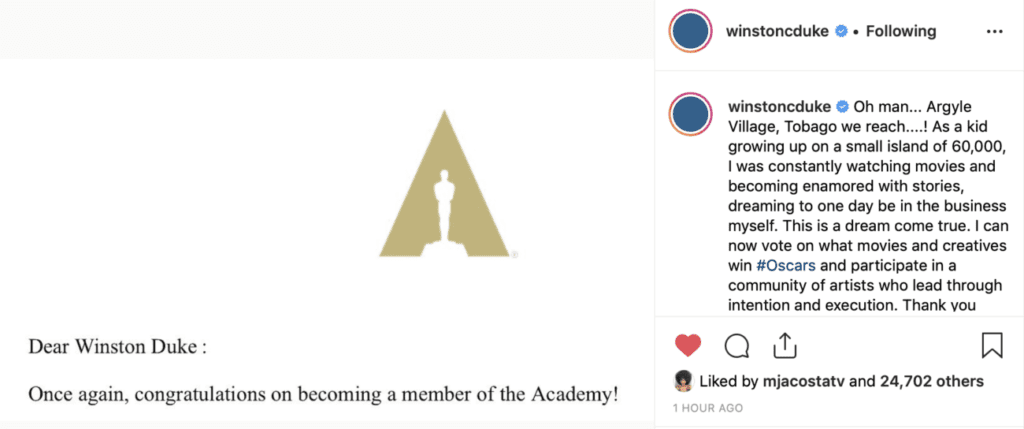 Congratulations!!!