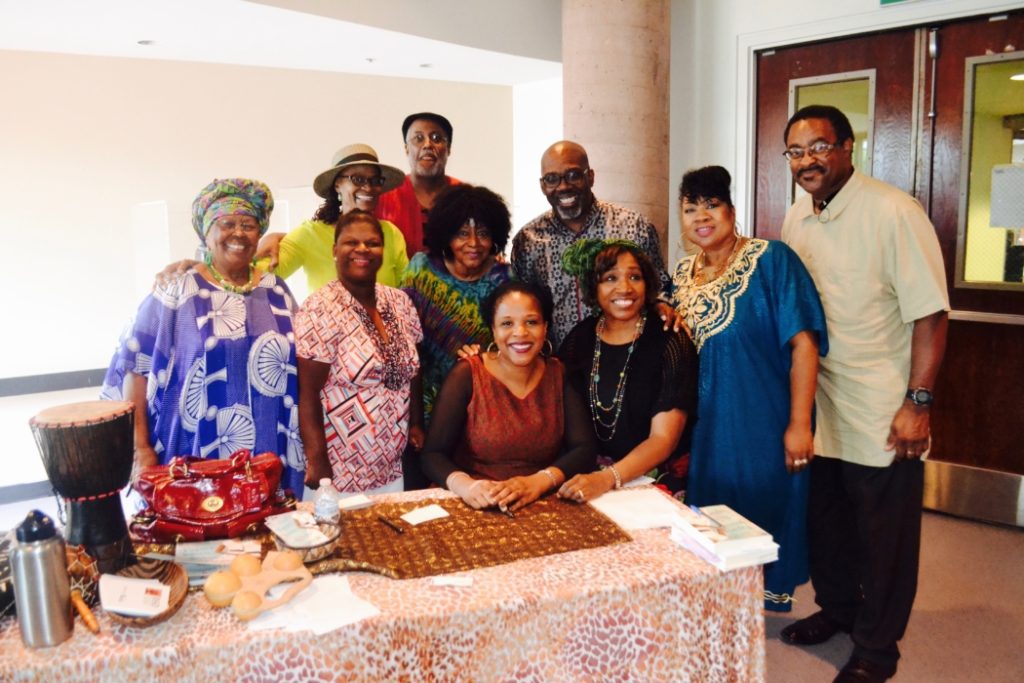 Pictured: Members of the BSSD and author Tayari Jones
On Sunday October 16, the award winning Black Storytellers of San  Diego, Inc. hosted a book signing and reading featuring critically acclaimed novelist, Tayari Jones, author of "Sliver Sparrow."  The signing was held at the Malcolm X Library.
Due to a grant received by National Education Association (NEA), BSSD, Inc. supplied a limited number of books on a first come first serve basis to the community, many of whom had copies in hand and ready for the author to sign. BSSD was one out of seven organizations throughout the nation that was awarded this type of grant
"Silver Sparrow" is a book about family, love, betrayal, secrets, forgiveness during the coming-of-age of two sisters with complicated lives in Atlanta.
Here's an excerpt from Chapter 1, read by Jones:
My father, James Witherspoon, is a bigamist. He was already married ten years when he first clamped eyes on my mother. In 1968, she was working at the gift-wrap counter at Davison's downtown when my father asked her to wrap the carving knife he had bought his wife for their wedding an­niversary. Mother said she knew that something wasn't right between a man and a woman when the gift was a blade. I said that maybe it means there was a kind of trust between them. I love my mother, but we tend to see things a little bit differently. The point is that James's marriage was never hidden from us. James is what I call him. His other daughter, Chaurisse, the one who grew up in the house with him, she calls him Daddy, even now.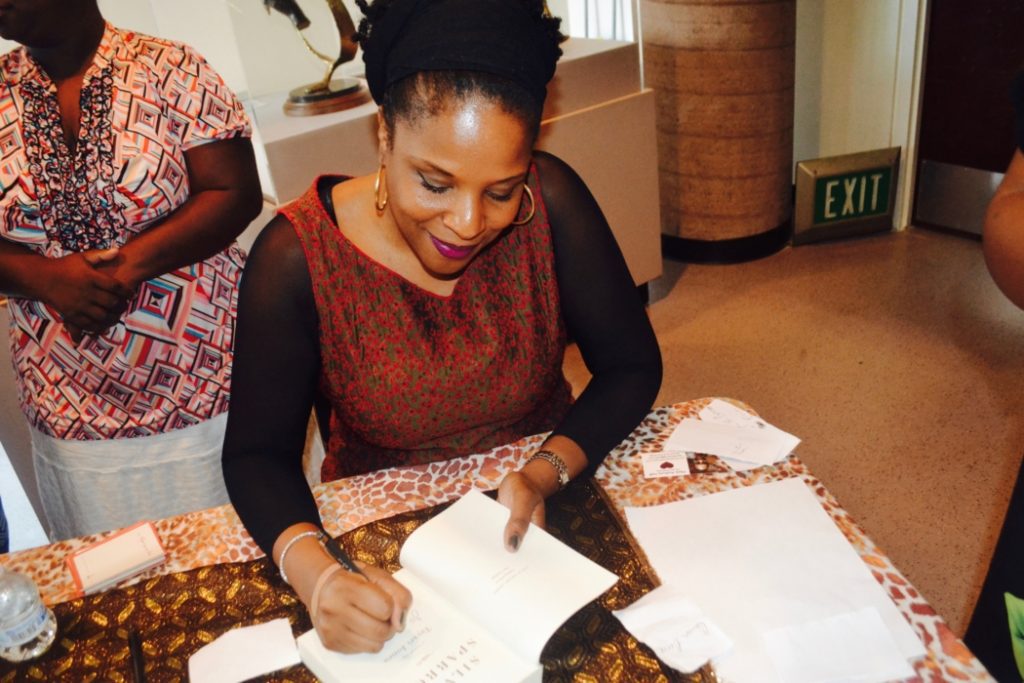 Listen to Tayari Jones' interview with NPR at http:///www.npr.org.
Click here for more information on BSSD.org.