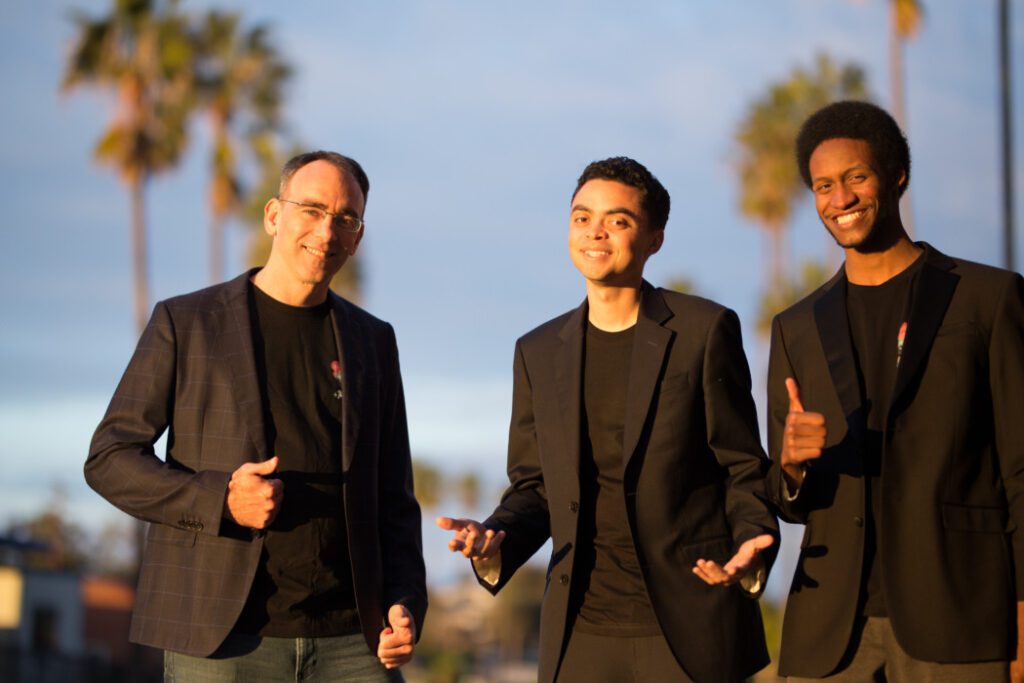 This year's Super Bowl Halftime Show features not one, not two, but five different hip-hop artists as the headlining acts: Dr. Dre, Snoop Dogg, 50 cent (Curtis Jackson) Eminem and, Kendrick Lamar. All of the performs mentioned have used their power of hip-hop and rap to make an impact by speaking up for generations and providing a voice to marginalized populations.
Influenced by the power of hip-hop, rap, and how it can make an impact in education, Rhymes with Reason, an Educational Technology company that helps students learn literacy through music is pleased to announce that they are formally partnering with Boys & Girls Clubs of America to provide their groundbreaking vocabulary program to its MyFuture.net users in Spring 2022.
Rhymes with Reason (RWR) is a Black-Owned business founded by native San Diegan, Austin Martin, a master's candidate at Harvard Graduate School of Education and recipient of one of the Forbes 30 Under 30 in Education. RWR has been utilized in over 200 schools across the country and has partnered and collaborated with high profile organizations including Chance the Rapper's SocialWorks, The City of Detroit's Grow Detroit Young Talent and San Diego's Founders First Capital Partners CDC.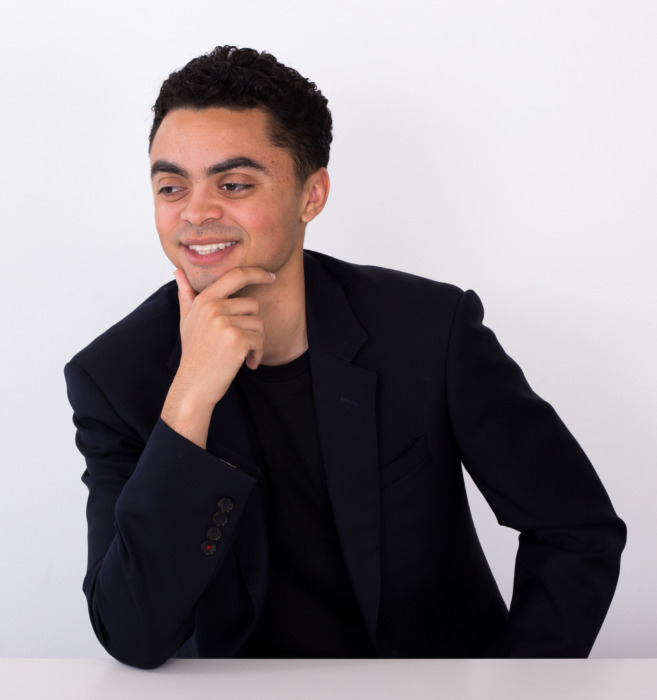 Martin says, "Access to English Language education is a primary determinant of success in our country that disproportionately favors people from certain backgrounds. One of the greatest equalizing forces in the world is popular music. Rhymes with Reason aims to upskill students' literacy in several subject areas, centering around vocabulary, and prepares students for standardized exams– via popular music."
"We are thrilled to partner with Rhymes with Reason," states Lesa Sexton, Director, Youth Development at Boys & Girls Clubs of America, "When we first learned of Rhymes with Reason, we were blown away by the possibilities. As our mission is to prepare students for a bright future, we knew that this program had the potential to democratize English language mastery in a way that felt modern and fun!"
---
About Rhymes with Reason
Founded by Austin Martin in 2015, Rhymes with Reason is an Educational Technology company that helps students learn literacy through their favorite music. RWR's patent-pending technology has a proven track record of improving literacy, vocabulary, and reading levels for students and young professionals. RWR is on a mission to show this diverse generation of learners that academic excellence is already within their reach through the music and culture that they know and love.