Correction—let us stand up AND clap for Ava Duvernay.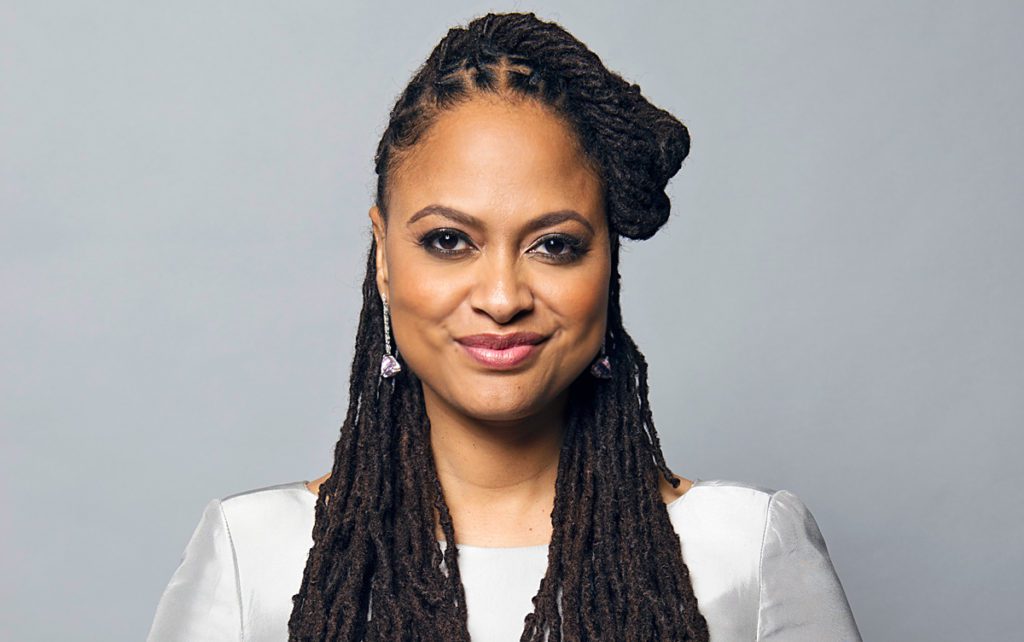 She's breaking so many boundaries and continuing to be the humble and talented role model that so many women admire. Oh, and she's a BOSS.
You see, she will be the first African American woman to helm a $100 million dollar film. HUGE right?! Ava was confirmed to direct A Wrinkle in Time a few weeks ago, and according to Variety, the movie "is the type of "tentpole" film previously ineligible under the state's first-generation tax credit program, which did not accept projects with budgets greater than $75 million."
The only other women with the same credits were Kathryn Bigelow in 2002, for K-19: The Widowmaker— she was also the first. The other woman is Patty Jenkins, director of Wonder Woman, who will be the second.
Ava DuVernay is now the third woman, and is the first woman of color! If you follow her work, you'll know that her feature debut in 2011, I Will Follow, was only made for $50,000 and her next film, Middle Of Nowhere, had a budget of $200,000. The 2014 film Selma was a huge increase with a budget of $20 million.
Keep it up Ava!!