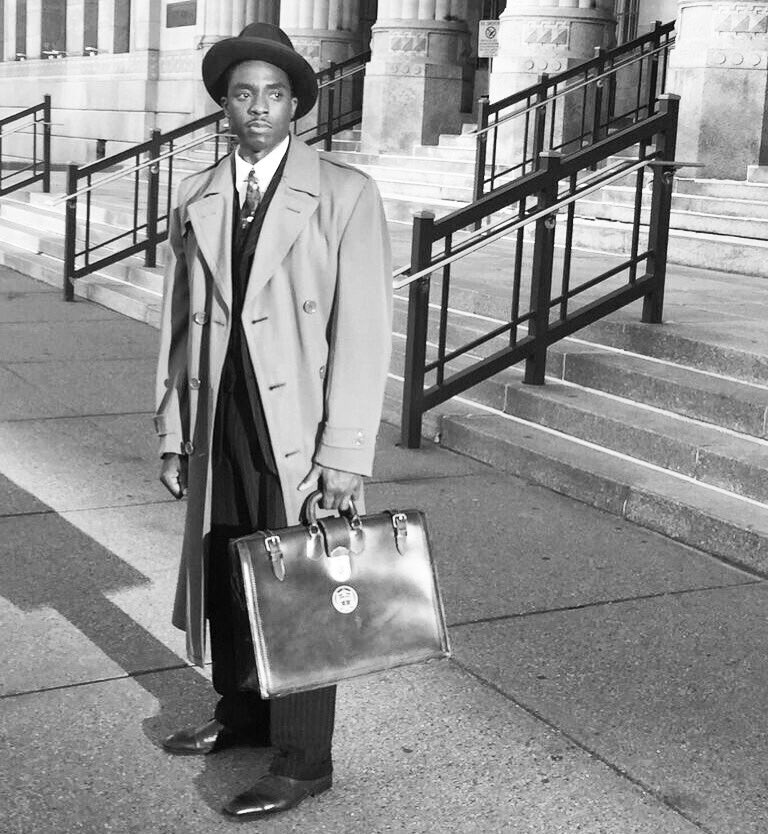 Voting opened for the 49TH NAACP IMAGE AWARDS – NAACP ENTERTAINER OF THE YEAR, on October 8th.  The winner will be revealed during the two-hour special airing live on TV One, Monday, January 15, 2018, the federal holiday marking the birthday of Dr. Martin Luther King, Jr.  The six nominees are: Chadwick Boseman, Ava DuVernay, Bruno Mars, Issa Rae, Chance the Rapper, and Jay-Z.
The voting is open to the general public starting today, October 9, by visiting the NAACP Image Awards website the only place to vote for 49TH NAACP IMAGE AWARDS – NAACP ENTERTAINER OF THE YEAR.  Voting closes on November 17.
The NAACP Image Awards is the preeminent multicultural awards show, from an African American point of view. It celebrates the accomplishments of people of color in the fields of television, music, literature and film, and also honors individuals or groups who promote social justice through creative endeavors.
The NAACP Image Awards is the most respected event of its kind and is well attended by many of the top names in the entertainment industry.  In recent years some of the biggest names in film, television and music appeared including Denzel Washington, Oprah, John Legend, Viola Davis, Anthony Anderson, Dwayne Johnson, Gabrielle Union, Kevin Hart, Stevie Wonder, Will Smith, Jada Pinkett Smith, Gina Rodriguez, Chrissy Teigen, Kerry Washington, Nate Parker, Morris Chestnut, Ice Cube, LL Cool J, Gugu Mbatha-Raw, Tika Sumpter, Keegan-Michael Key, O'Shea Jackson Jr., Chadwick Boseman, Michael B. Jordan, Tracee Ellis Ross, Laurence Fishburne, Spike Lee, Loretta Devine, Shonda Rhimes, Omari Hardwick, Wendy Raquel Robinson, Don Cheadle, Sanaa Lathan, Keke Palmer, Michael Ealy, Ken Jeong, Sylvester Stallone, Terrence Howard, Taraji P. Henson, Jussie Smollett, Gabourey Sidibe, Lee Daniels, Danny Strong, Trevor Noah, and more.
For all information and the latest news, please visit the official NAACP Im