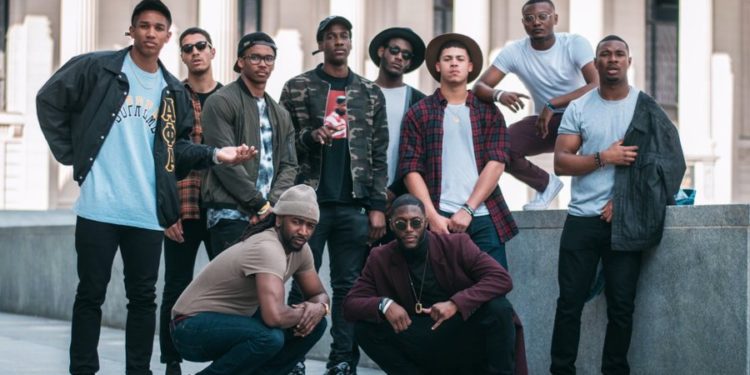 An image of a group of Yale University students has gone viral for positive images of Black males on social media.
One of the men, 21-year-old Akintunde Ahmad, tweeted the photo of himself and his nine Black male friends at the Ivy League school Sunday, April 23, using #BlackMenofYaleUniversity and it now has 15K retweets and 32k likes and counting.
He followed up the tweet with a video of the group shouting out their hometowns, which range from New Orleans to Los Angeles, which racked up several responses along with the original tweet.
Check out Introducing the #BlackMenofYaleUniversity on Twitter.