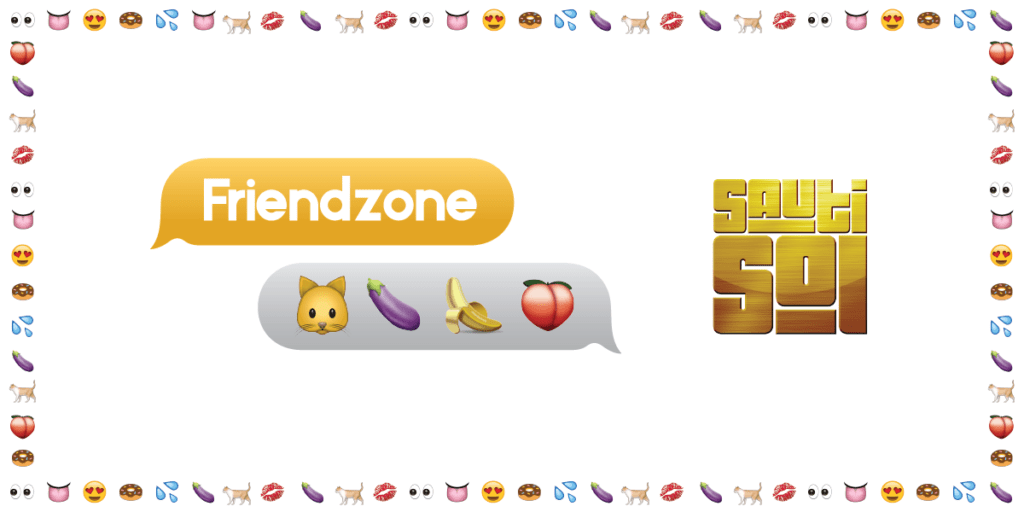 Did you know today is International Emoji Day?!
Meet the first full Emoji-Only music video in the world by an African artist. The multi-award winning Afro-pop group, Sauti Sol, a Kenyan band formed in Nairobi has released a hot new single & full EMOJI video, FRIEND ZONE, written and produced by Sauti Sol.  The release is accompanied by a WhatsApp themed,  Emoji-only (lyric) video.
 'Emoji' texts are the new "means" of communicating and more specifically emotions of laughter, lust, and love.
"We wanted to have fun with this concept seeing as the track we had needed visuals which best communicate these emotions as people nowadays communicate them. So we thought it was best to come up with such a video," said Sauti Sol's guitarist/producer, Polycarp.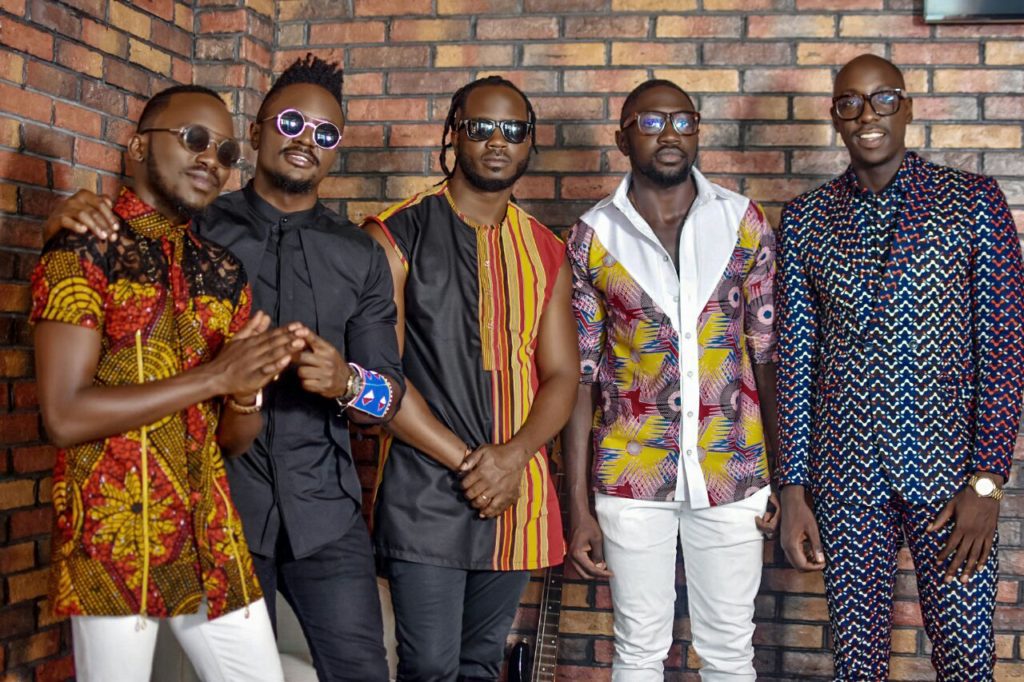 We all know that nobody (especially men) like to be friend zoned and Sauti Sol makes that very clearly in this song and video. Once in such a situation, you will look for ways to maneuver your way out. Thus this song has a theme that every man can relate to and every lady can give testimony to.
Sauti Sol is a brand built on being unconventionally conventional, this track and the video are just other examples of this. Friend Zone is a melange of vintage guitar riffs and African percussive rhythms coupled with new age synth sounds that blend greatly to give an international sonic appeal that will have every Sauti Sol fan who is stuck in the Friends Zone, Emoji-ing their way out of it.The four members, Bien-Aimé Baraza –vocals, guitar, Willis Austin Chimano – vocals, saxophone, keytar,  Savara Mudigi – vocals, percussion, drums, and Polycarp Otieno – guitar all completed their university education in Kenya.