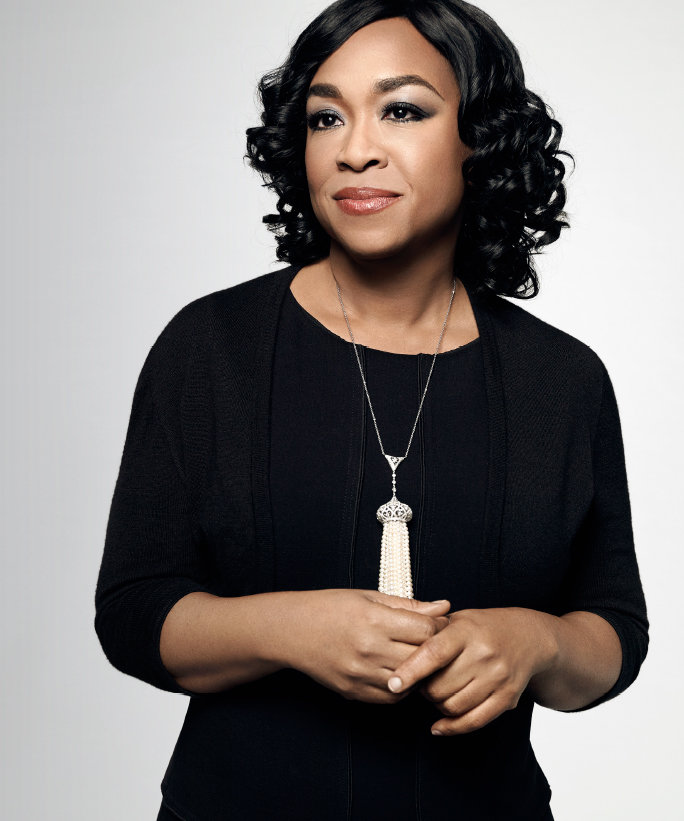 NetFlix has recruited primetime powerhouse television producer Shonda Rhimes, the creator of such as "Scandal," "Grey's Anatomy," and "How To Get Away With Murder," ending a 15-year relationship with ABC studios.
The streaming service has long carried older episodes of "Grey's Anatomy," "Scandal" and "HTGAWM" in the U.S., and in select markets around the world.
The deal has been in the works for months. Rhimes' existing pact with ABC Studios had been set to expire in June 2018. It's understood that Rhimes let the studio know some time ago that she intended to move on after the deal ended — not to a direct broadcast competitor but to a new chapter of her career.
The Shondaland operation is expected to remain based out of Sunset Gower Studios in Hollywood, where "Scandal" and "How to Get Away With Murder" are shot.
Rhimes will begin developing new shows for the streaming service, moving her production company ShondaLand from its current base at Walt Disney Co. ABC Studios to Netflix, though she will continue to be involved in her ABC shows currently on the air or in development.
The Wall Street Journal first reported the news. Financial terms of the deal were not disclosed Rhimes was earning an estimated $10 million a year under her previous ABC Studios pact. Netflix undoubtedly is paying a premium to Rhimes and in overhead for Shondaland to bring her into the fold under the exclusive deal. The complicated deal is believed to include innovative backend profit definitions for Rhimes to accommodate for the lack of syndication opportunities for programs produced for Netflix's global platform. The deal was hammered out by Rhimes' longtime reps at ICM Partners and attorney Michael Gendler.
In an interview, Ms. Rhimes said she is going to Netflix to get "new fresh creative energy." Unlike broadcast television, where networks want shows to run at least five years and require anywhere from 18 to 24 episodes per season, there is more flexibility for creators at platforms such as Netflix or even Time Warner Inc.'s HBO to do fewer episodes.
"I'm thrilled by the idea of a world where I'm not caught in the necessary grind of network television," Ms. Rhimes said. Netflix, she said, provides "larger creative freedom."
Congratulations, Shonda!