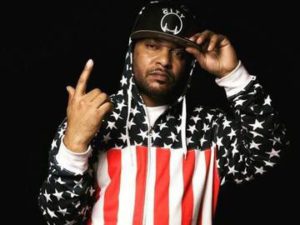 Music Industry Quarterly, Music Entertainment Conference in conjunction with M.A.N.D.A.T.E. Records presents a late night of Gospel entertainment at the third annual conference held in San Diego, presenting the new age, the new sound and the new move of the Spirit.
Every year in June, artists of all genres come out to learn at the only event of its kind on the West Coast, about their area of interest from industry insiders that include: Universal, Motown Gospel, Columbia, Capitol and Indie labels alike.
The event coordination has reached its final stages for kick-off day on Thursday, June 2, 2016 and something extra has been added for the  gospel community of San Diego.
The M.O.B. tour"Ministry over Business" featuring some of the top names in Gospel Rap today, can be enjoyed for FREE during the pre-show starting at 8 p.m. at the Crowne Plaza San Diego.
The show also features approximately 20 local artist around the city.
Late night concert-goers can enjoy performances by Datin, Dontae, Qheem, Faith Pettis, Sabrina Williams, Sevin  and more.   The M.O.B. Tour is a collective of mainstream artists with a message of forgiveness and redemption from drugs/drug dealers and gang affiliation. These artists are soldiers for the Lord and come ready to perform with a powerful message in music for the masses.  (Pictured on the upper left corner is Christian Hip-Hop artist Qheem the Redeemed).
These back-to-back events are the exclamation point to a day of gospel music panels and discussion to be held the entire opening day of the Urban Digital Network Entertainment Summit.
For details about registration and showcase opportunities visit Music Industry Quarterly.  For concert tickets to see performances including Christian Hip Hop Late Night: The M.O.B. Tour go to M.A.N.D.A.T.E. Records, Inc.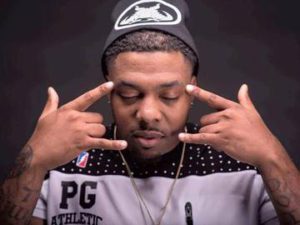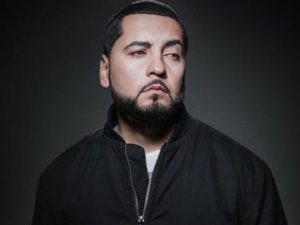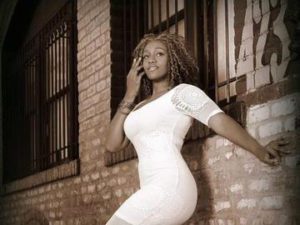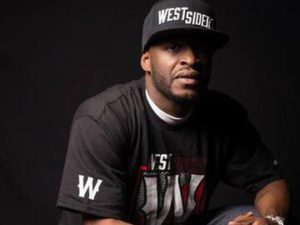 For more information contact: Terri Fowler, M.A.N.D.A.T.E. Record, Inc., Publicist and at [email protected], or call  858-650-3190 (office); 858-480-1314 (cell).