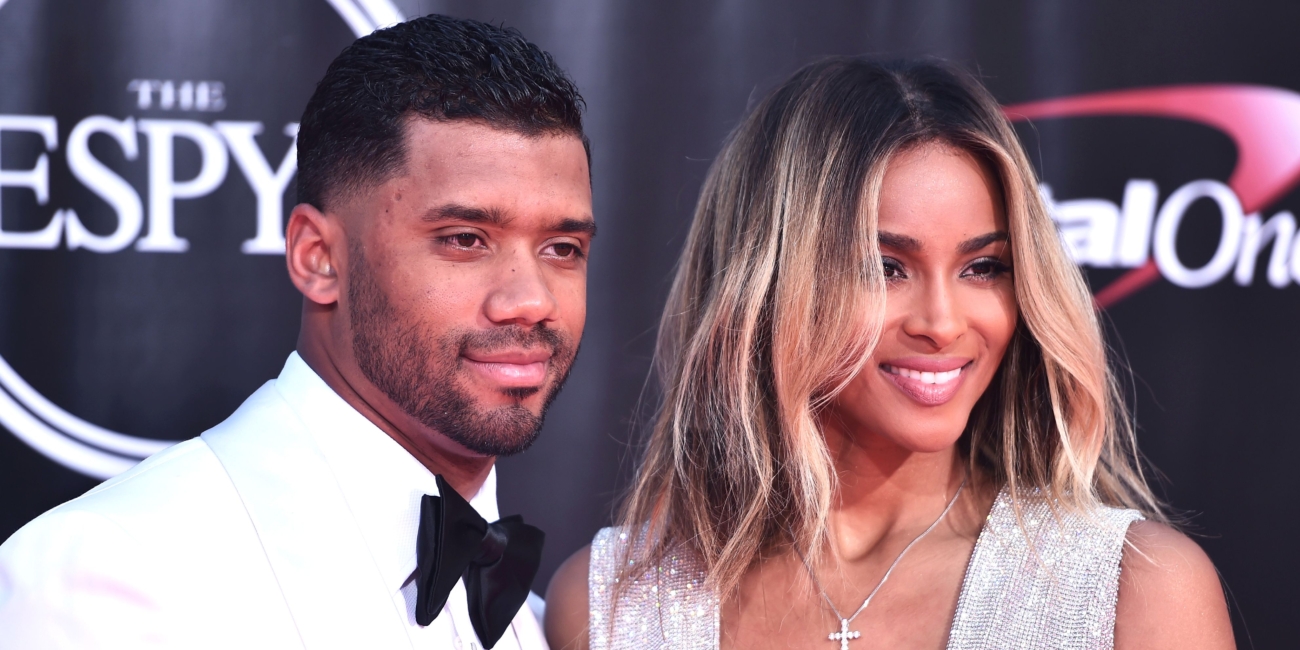 Russell and Ciara Wilson welcome their new baby! The couple announced the birth of their daughter on Friday night while the NFL draft was taking place. Ciara posted to her Instagram account details of the birth of Sienna Princess Wilson, weighed 7 pounds, 13 ounces, according to the post.
The couple married last summer in England and announced they were expecting their first child together during the fall. This is the 28-year-old Wilson's first child. Ciara has an adorable son Future who turns three in May.
Congrats to Russell, Ciara and family!