Today, would have been Michael Jackson's 54rd birthday, and Clark Atlanta University is honoring the King of Pop with a college course reflecting on his cultural legacy.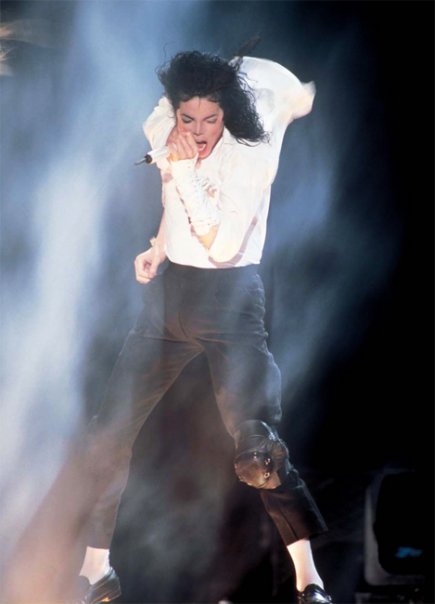 Veteran entertainment attorney James Walker has been selected by the University to teach a unique new MBA course, Michael Jackson: The Business of Music, which will examine how the eccentric late pop star built a billion dollar empire.
"The class will feature a curriculum that reviews everything about Jackson's empire – from how he negotiated and his tours, record deals, and merchandising, to how he revolutionized legal practices related to entertainment copyrights, trademarks, licenses and more," an official press release stated. "The course will also highlight the late pop-star's dealing in TV, real estate, film and music publishing."
Clark Atlanta is the first university to offer a masters level course on the King of Pop.
See more of this story on thegrio.com, commentary Chris Witherspoon