I have been hearing all kinds of buzz about Urban Essentials Beauty Supply in Inglewood and a few days ago, I decided to check it out, and let me tell you – it was an awesome experience.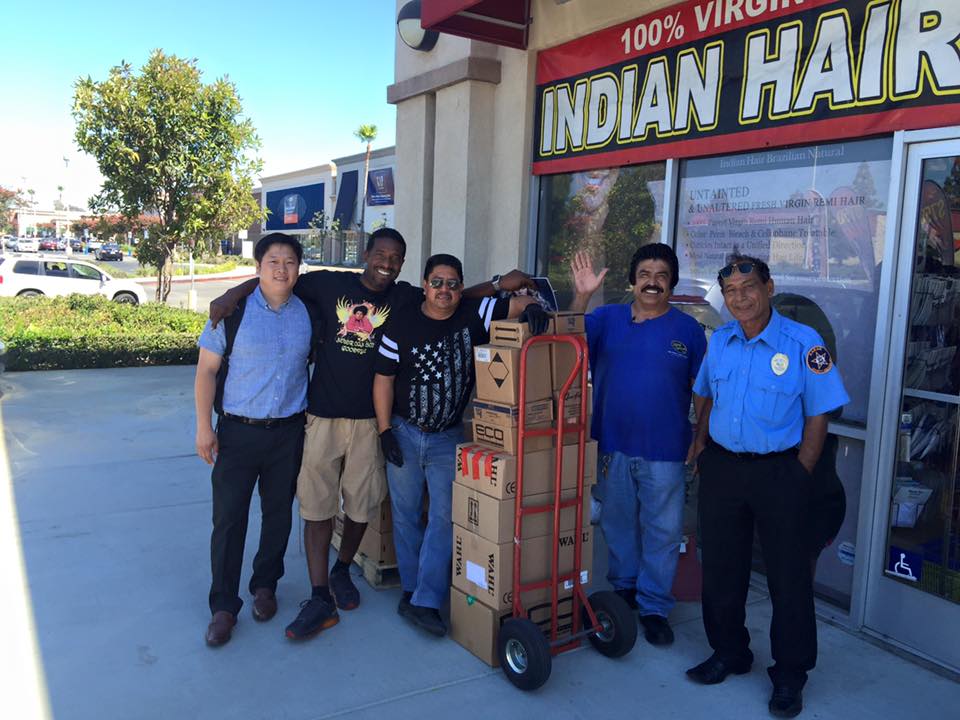 You see, the hype around this place is extra special because it's black owned. Yep, a black owned hair supply store in the community is rare to find, in fact I can't think of any off the top of my head, and usually when I google them, they're in Atlanta, Chicago and in parts of the south. Although LA has a lot of chocolate people, it's still nearly impossible to find chocolate owned businesses—especially in the black hair care industry, weird right? If you're like me, and if you've ever shopped in a beauty supply store in the hood, well then you know that customer service is usually the lowest on the totem pole. Maybe that's the perks of being the specific group of people who monopolize the black hair care industry, but I digress.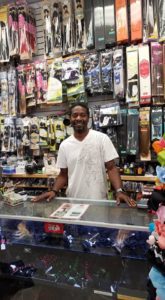 As Inglewood continues its revitalization and revamping of the city, let's hope that we can see more and more chocolate businesses popping up. Owned and operated by Brian Spencer, the store has an amazing selection of products, but what's incredibly significant is the excellent customer service. Brian is there nearly every day. He's working with customers and helping them to find the right products for their hair, the prices are reasonable and he just makes every customer feel special.
Located at 3530 Century Blvd #101 in Inglewood, this gem is perfectly placed among a handful of other stores and restaurants including Costco, Target, Marshalls, In-N-Out and more. So not only can you pick up your Shea Moisture products & edge control, but you can grocery shop, pick out a cute outfit and get some fries & a burger.
Brian, thank you and keep up the good work in the community!
PS – Ya'll know I'm gonna be back to get more Cantu conditioner. 😉
-Shanda