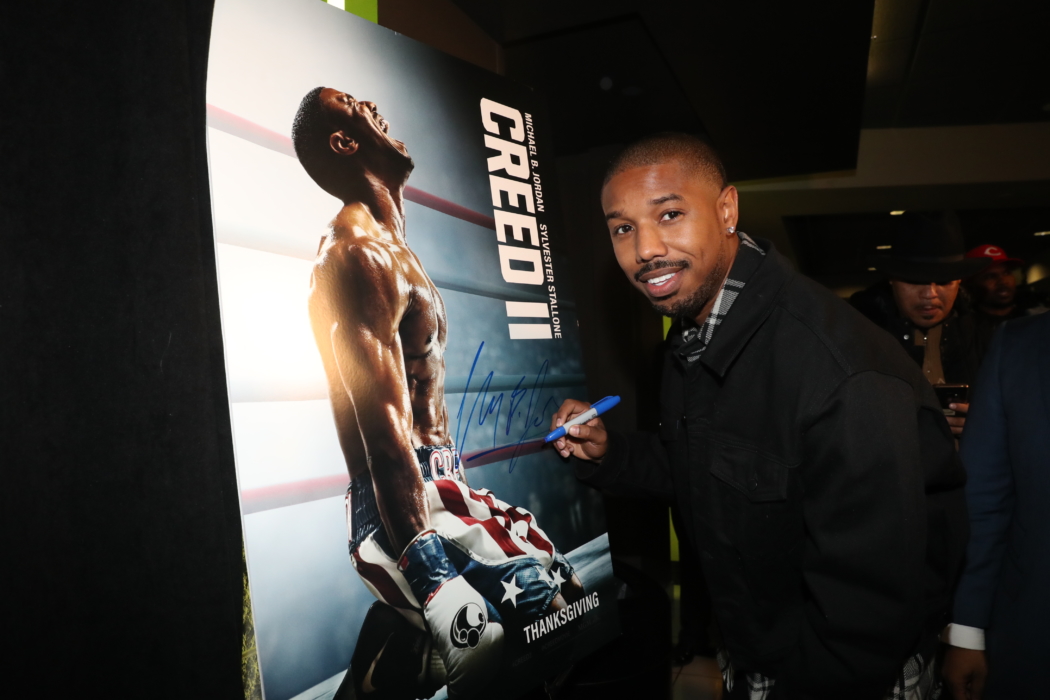 In most homes across America, Thanksgiving Day is spent with four F's: Family, Friends, Food and Football. Well, we'd like to add one more F to that list, films.
Before falling asleep from being full from turkey, ham, sweet potato pie, dressing (as we black folk prefer to call it, NOT stuffing), greens, candied yams, cornbread and so much more goodness, ya'll know how we do it.  Why not grab the fam and head out to the movies? After dinner of course. 
Here are two films that we're planning on checking out and hope you will too!
GREEN BOOK, starring two of our favorites Mahershala Ali and Viggo Mortensen is a film that follows a working-class Italian-American bouncer who becomes the driver of an African-American classical pianist on a tour of venues through the 1960s American South. The film Green Book, follows the life of the late Don Shirley, a real-life classical pianist, that hires a white bodyguard to drive him from New York City, where the artist lives dripping in glamour atop Carnegie Hall, to the South.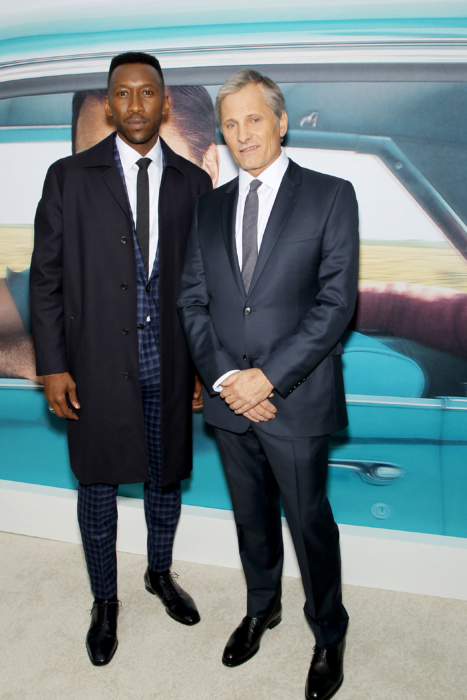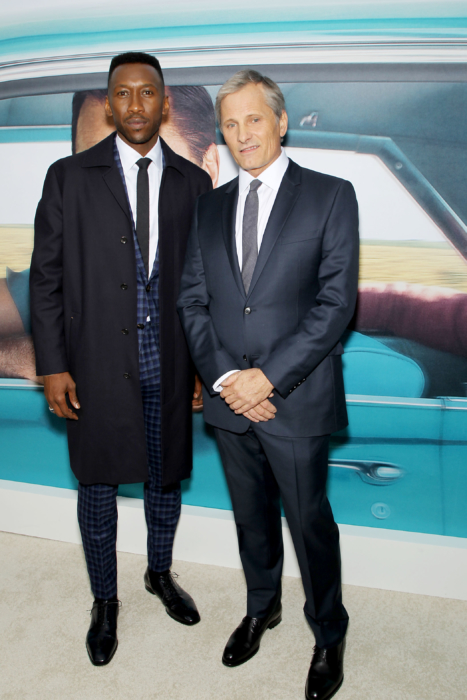 While traveling through the South, the two refer to The Negro Motorist Green Book, an official guide that detailed where Black folks can lay their heads safely below the Mason-Dixon Line, a region in which Shirley regularly performs for people who believe that he and the rest of Black America are inferior.
Creed II will officially open on Wednesday, Nov. 21, and continues where the first movie left off. Jordan stars as Adonis Creed, son of Apollo Creed, a boxer balancing his personal obligations while training for his next big fight, right alongside Stallone's Rocky Balboa. As he prepares for the fight of his life against an opponent linked to his family's past, Adonis and Rocky will "confront their shared legacy, question what's worth fighting for, and discover nothing's more important than family," according to the movie synopsis.
The film is the eighth installment of the Rocky franchise, and follows up 2015's Creed.
Check your local listings for a theatre near you.