Ryan Reynolds, Zazie Beetz and Josh Brolin were among the stars at a special screening of their film, DEADPOOL 2, held in New York last night at the AMC Loews Lincoln Square. Also in attendance were a slew of other celebrities, including Ryan's wife, actress Blake Lively, and Terry Crews, Leslie Uggams  and the rest of the cast and creatives who worked on the project.
By the way love, love, love Zazie Beets (ATLANTA) dress and her hair.  Here's a quote from Zazie in playing "Domino" and wearing  natural hair style in CinemaBlend.com.
It's always a conversation. First and foremost I have to honor the character and the story. Not every character I play would want my hair, be confident to wear it, or is just a different person, for me that comes first. But it has been very interesting, the time that I've stepped into this industry has been a time of great social transition in terms of what is accepted, what isn't accepted. I think having my hair look like this in this movie is kind of a huge statement that didn't even come from me. That came from production, Ryan (Reynolds) and Dave (Leitch) the director, that they wanted that for Domino and I really, really respected that so much and was so excited to do that with them.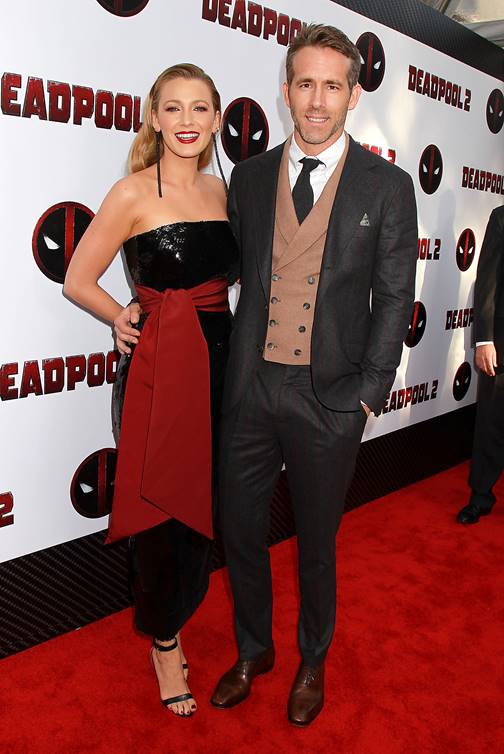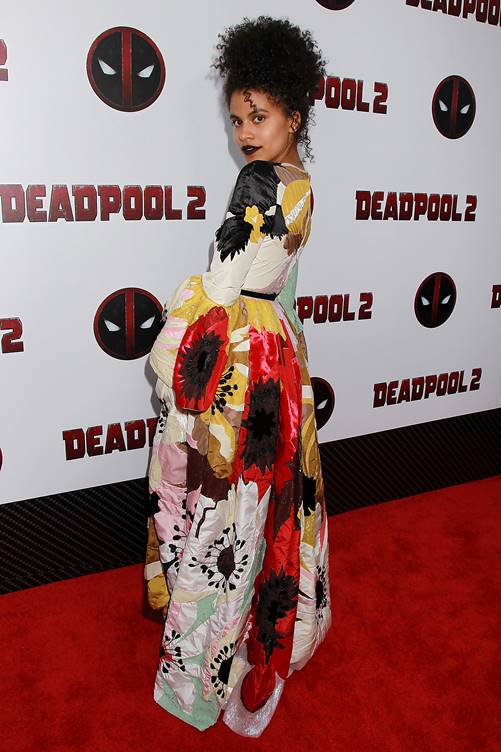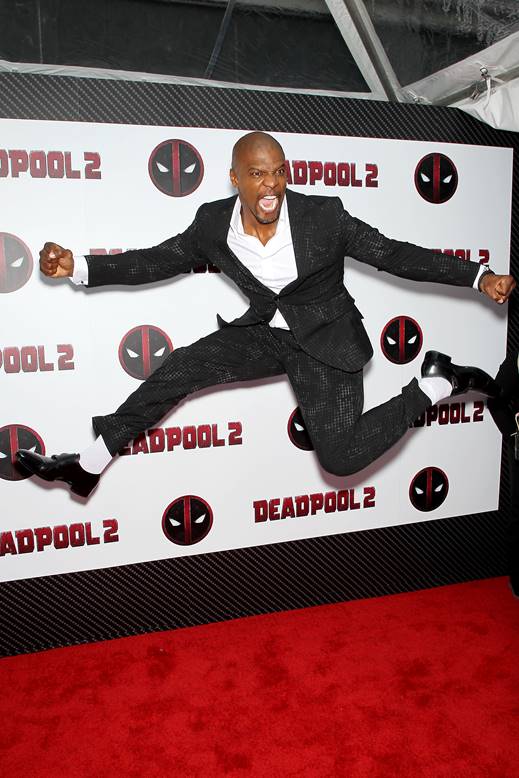 DEADPOOL 2 is out in theaters on Friday, May 18!