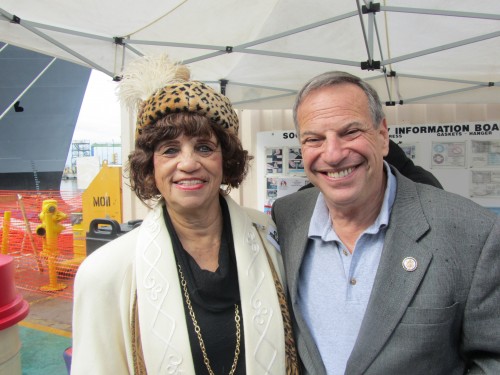 Democrat Bob Filner, is officially mayor of San Diego, the nation's eighth largest city.
Filner's seat in the U.S. House will only be vacant temporarily. Juan Vargas, a California state senator, defeated Republican Michael Crimmins last month to succeed Filner in the 51st Congressional District.
Filner, 70, is only the second Democrat in 40 years to become mayor of San Diego. He defeated Republican Carl DeMaio on Nov. 6. Jerry Sanders could not run for mayor again because of term limits.
Filner served 10 terms in Congress and was first elected in 1992. He served as chairman of the House Veterans' Affairs Committee in 2007 and shepherded an overhaul of the GI Bill, which helps veterans pay for college and their first homes.
Source:  USA Today