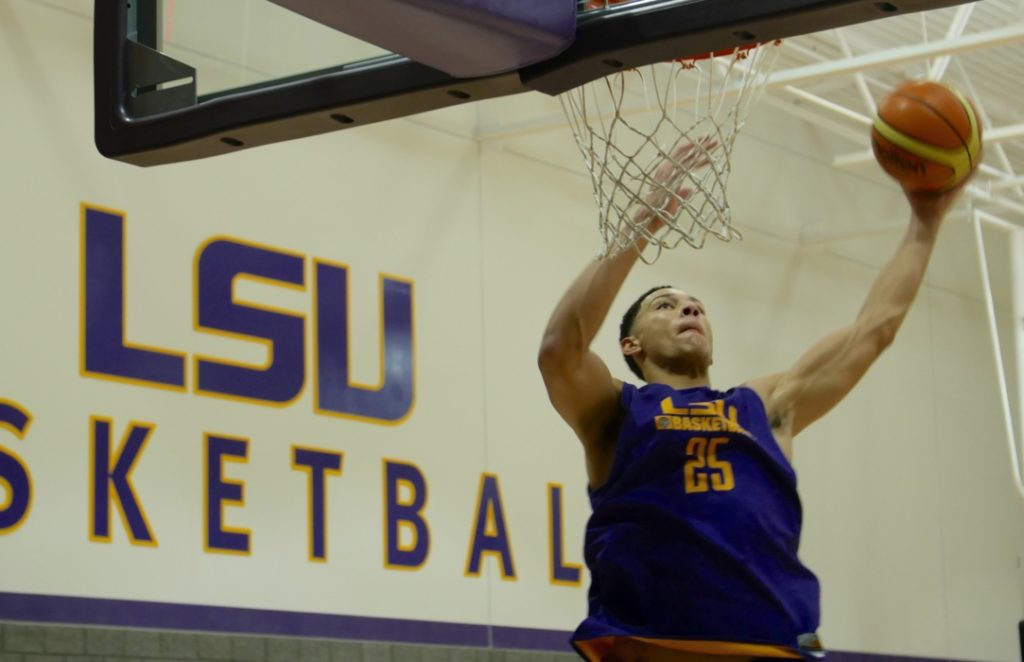 The inspiring story chronicling the journey of Australian basketball player Ben Simmons to becoming the 2016 NBA No. 1 Draft Pick for the Philadelphia 76ers, will be featured in the latest "Becoming" episode "Becoming: Ben Simmons," airing this SUNDAY, NOVEMBER 20 (3:00p.m., ET/PT) on Disney XD. Th
"Becoming" series, from the producers of ESPN Films' Peabody and Emmy-Award winning "30 for 30" series and executive-produced by LeBron James and his SpringHill Entertainment, provides young viewers with an inside look at the challenges and triumphs of some of their favorite sports stars.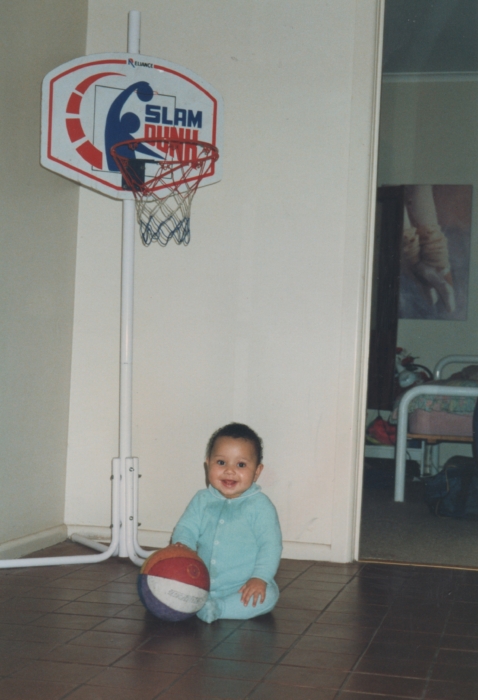 "Becoming: Ben Simmons" delivers a behind the scenes look of Ben Simmons' journey to becoming the No.1 overall 2106 NBA Draft pick, including rarely seen footage from Ben's childhood, the youngest of six children, growing up in Melbourne, Australia. Viewers will also hear from Ben, his mother and father, his siblings and former coaches, as they share candid memories and pivotal moments throughout his life, including when Ben convinced his parents to let him attend high school in America, and how he handled the scrutiny he faced in college at LSU. Kids and families will see first-hand how Ben's drive, determination and extraordinary work ethic enabled him to overcome various challenges along the fulfilling his NBA dreams.
Previous episodes of "Becoming" have featured NBA greats LeBron James, Chris Paul and Henrik Lundqvis, and soccer star Alex Morgan. In addition to LeBron James, Maverick Carter of SpringHill Entertainment, Libby Geist, Erin Leyden and Connor Schell (ESPN Films) also serve as executive producers on the series. It is a production of ESPN Films and SpringHill Entertainment.
Check out a link to view clip here===>https://youtu.be/1c9CiOi7aI