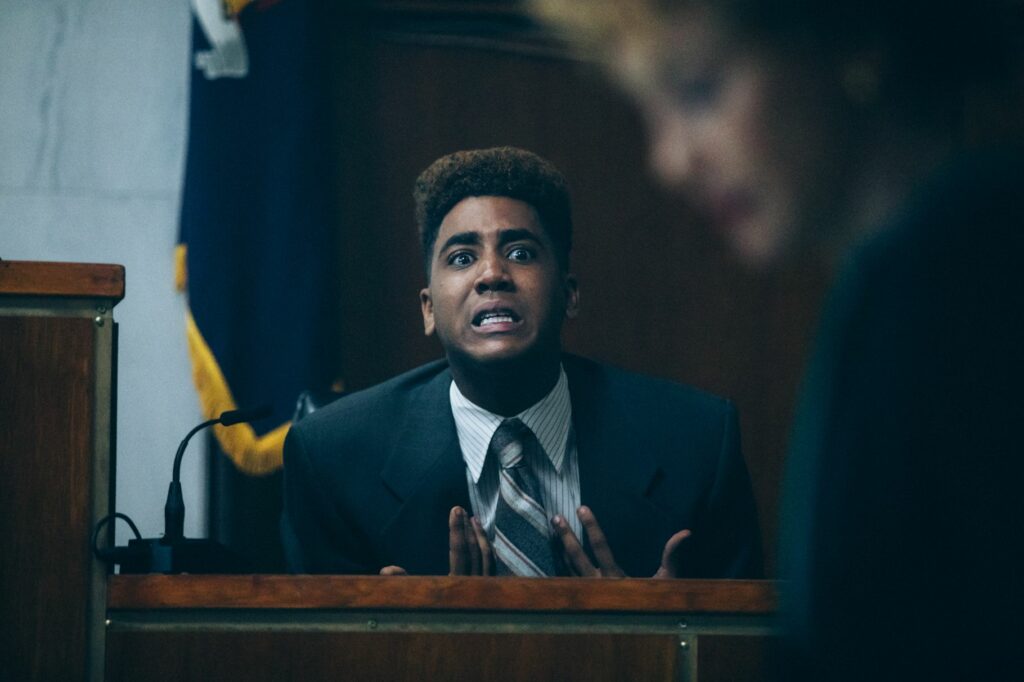 In case you hadn't heard the Emmy's were announced today, and today was a good day for many of our favorites.  Hey Ava DuVernay, Beyoncé, Billy Porter and Mahershala Ali, just to name a few.
"When They See Us," DuVernay's gut wrenching (which some found too hard to watch) limited series on the unjust case of five black teens wrongfully accused of a crime earned the most Emmy nominations for Netflix this year.
"When They See Us" tells the true story of five teen boys of color who were wrongfully convicted in 1990 of a brutal rape and beating of a white female jogger in New York City's Central Park. The film earned an impressive 16 Emmy nominations.  First-time Emmy nominee Jharrel Jerome garnered a lead actor in a limited series nominee, who broke onto the scene with Barry Jenkins' 2016 Oscar winner Moonlight, starred as accused teen Korey Wise, who was 16 during the time of his sentencing, who spent 12 years behind bars. Starring in only his second film, Jerome's brilliant performance as the only actor to portray his character's journey from childhood into adulthood was remarkable. The film also received an Emmy nomination for outstanding lead actress in a limited series for Niecy Nash and Aunjanue Ellis. The film also stars, Asante Black, John Leguizamo, and Michael K. Williams who were also among the series stars recognized for their acting performance.
Director Ava DuVernay also earned a directing and co-writing nominations with Michael Starrbury. "When They See Us," was one of the most popular series on the streaming platform, showing up on more than 23 million accounts worldwide.
Jerome is up against stiff competition as his "Moonlight" co-star Academy award-winner Mahershala Ali, is nominated for the HBO season 3 crime drama, True Detective. The series reflects back and forth between the 1980s, 1990s and 2015, unraveling the crime that changed the lives of two Arkansas detectives. In the series Ali transforms the character through decades as retired detective Wayne Hays. In 2015 with his memory failing, he looks back at the disappearance of 12-year-old Will and 10-year-old Julie Purcell. He reflects on the days and weeks immediately following the 1980 crime, as well as developments in 1990, when he and his former partner, Roland West (Stephen Dorff), were subpoenaed after a major break in the case.
Beyoncé's live concert film Homecoming, which premiered on Netflix this April, received six nods. It's up for Outstanding Variety Special (Pre-Recorded), Outstanding Music Direction, Outstanding Directing, Outstanding Writing, Outstanding Production Design, and Outstanding Costumes For Variety. Homecoming documents Beyoncé's masterful 2018 Headlining Coachella performance, followed by a corresponding live album.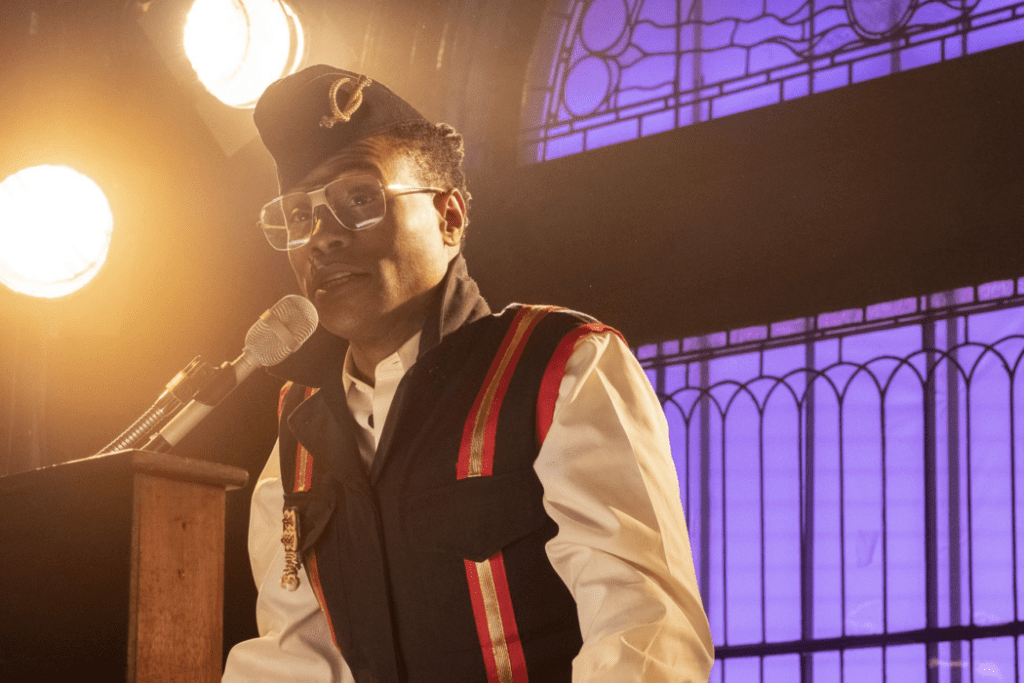 And for those who've yet to watch, POSE, let's just say it's fabulous!
It's an original scripted show by creator Ryan Murphy that features an all-star cast of black and brown predominately LGBTQ ballroom community in New York City in the late '80s and early '90s, focusing on their fights for equality, against HIV/AIDS and for the night's fiercest looks. Billy Porter who stars as Pray Tell, received an Emmy nomination in the outstanding lead actor in a drama series category— Porter is the first openly gay black man to receive the honor.
The 2019 Emmy Awards will be held at Microsoft Theater in Los Angeles on Sunday, September 22. Click here for the complete list of Emmy Nominees.