Nearly 500,000 Attendees Live in New Orleans Joined By Tens Of Thousands More Around the World Via 100 hours of Live Stream Programming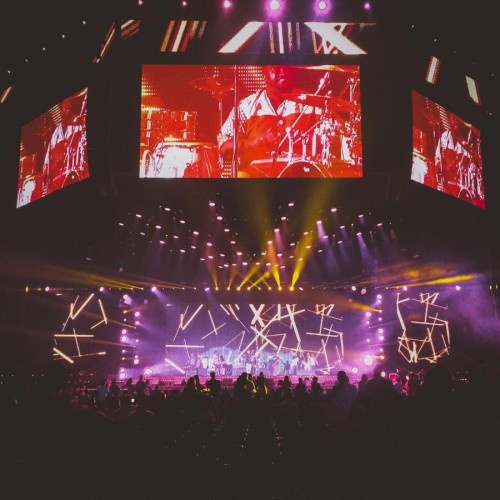 July 6, 2015 (New York, NY) – Nearly a half million attendees converged upon New Orleans this Fourth of July weekend for the 2015 ESSENCE Festival, one of the country's largest live events.  The annual 4-day Festival, which took place July 2-5, features entertainment, empowerment, and cultural experiences during the day and the world's best performers each night.  In addition, for the first time this year, the ESSENCE Festival touched tens of thousands of fans around the world via 100 hours of produced live-stream content.  Highlights of the 2015 ESSENCE Festival include:
More than 80 performing artists–including some of the biggest names in the entertainment industry such as Kevin Hart, Usher, Mary J. Blige, Missy Elliott, Common and Kendrick Lamar—performed at the event's nighttime concerts.
Over 120 speakers, authors, leaders and celebrities -–including Deepak Chopra, Iyanla Vanzant, Steve Harvey, Keke Palmer, Kelly Rowland, Jussie Smollett and Rev. Al Sharpton—participated in the Festival's free daytime experience.
Inaugural ESSENCE Festival 'Day of Service' commemorated the 10th anniversary of Hurricane Katrina by refurbishing schools citywide and staging a first-time community Health & Wellness Fair.
100 hours of programming including 24 hours daily of streaming video garnering over 200,000 Live Stream views covering select performances and daily talk show ESSENCE Live.
Over 100,000 social media posts driving over 1.5 billion impressions with trending status on Facebook, Twitter and Instagram, as well as first-time Twitter Periscope celebrity guest segments.
Explosive growth in Festival fan mobile usage, with page views up by 80% and unique visitors growing 132% year over year—largely due to 80% increase in video consumption year over year.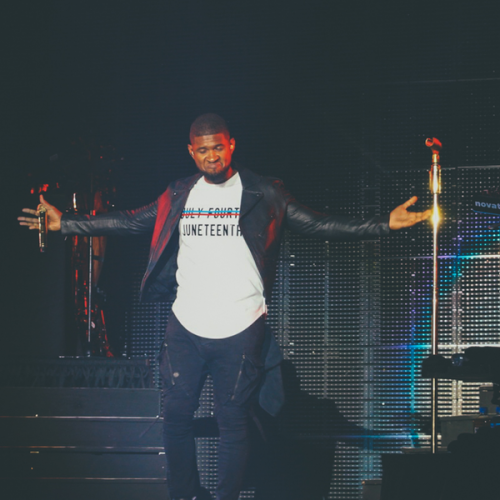 The 2015 ESSENCE Festival is executive produced by ESSENCE Festivals LLC, a division of ESSENCE Communications Inc. (ECI), and produced by Solomon Group. GeChar is the executive producer of the 2015 ESSENCE Empowerment Experience and ESSENCE Empower U.  Sponsors of the 2015 ESSENCE Festival include presenting sponsor Coca-Cola and major sponsors Ford, McDonald's, Samsung, State Farm, Verizon, andWalmart.  Superlounge sponsors include Coca-Cola, Ford, Verizon and Walmart. The All-Star Gospel Tribute is sponsored by Walmart.