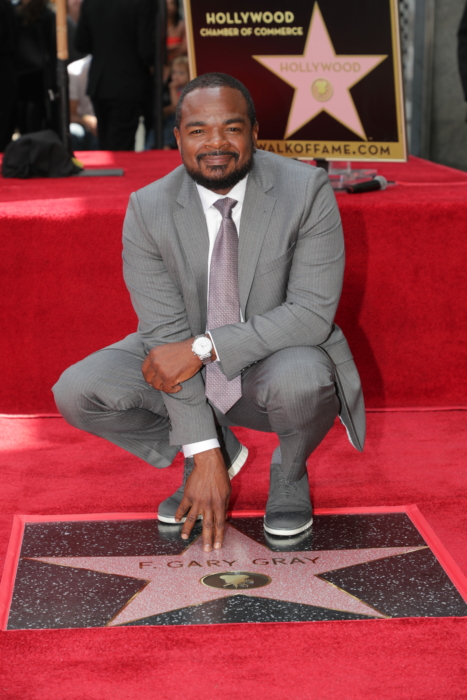 Today, legendary Director, F. GARY GRAY received his star on the Hollywood Walk of Fame. Grossing more at the box office than any other Black Director, his films include Friday, Set it Off, Fast 8, and the upcoming MEN IN BLACK: INTERNATIONAL!
MEN IN BLACK:INTERNTATIONAL opens in theaters on June, 14, 2019! 
Check out a few photos from today's festivities.