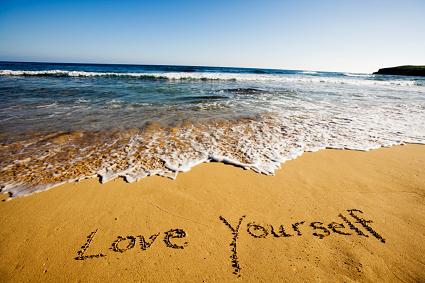 Happy February!
It's hard to believe that we are already two months into 2015. It feels like I just had holiday decorations in my home, and stores were filled with wreaths, garlands, and gift ideas. In any event, we change with the times and welcome the next fun holiday.
Valentine's Day is a great time to reflect on love: Self-love, love for others, love for family, and love for friends. In the spirit of this romantic holiday, let's take a moment to focus on self-love, the pre-decessor to love for others. I have a brief exercise for us this month.
This exercise focuses on loving a very special someone first: ourselves. Recite the following phrases (feel free to repeat as many times as necessary). You may even try it in front of a mirror: I am beautiful, I am healthy, I am a queen, I am optimistic, I am fearfully and wonderfully made, I am (add your own affirmation here). Count on yourself to affirm and provide a feeling that can come from no one else.
So, in the temptation of purchasing gifts as an expression on Valentine's Day, let's give ourselves one of the greatest gifts: love and all of its characteristics. Love's characteristics attract. Just as a positive attitude attracts positive people, positive thoughts attract positive outcomes, joy attracts joy, peace attracts peace, etc. Love shares, love assists, love completes, love does so many things (too many to mention).
In essence, love is a powerful word, with a powerful meaning. Though we are unable to purchase self-love or the love of others, it is invaluable and lasts a lifetime. Letting yourself (and your special someone) know how much you are loved is the best gift of all. So go ahead, love yourself, and watch the love of others return to you in the process.
Happy Valentine's Day!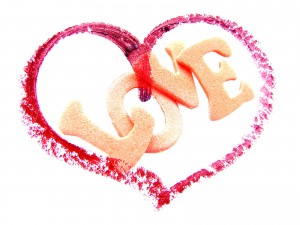 Tamara Kegler is a freelance blogger and full-time Human Resources professional. Originally from Miami, FL, she currently resides in San Diego, CA with her husband. Tamara enjoys reading, writing, motivating/inspiring others, and basking in the Miami (or California) sunshine.