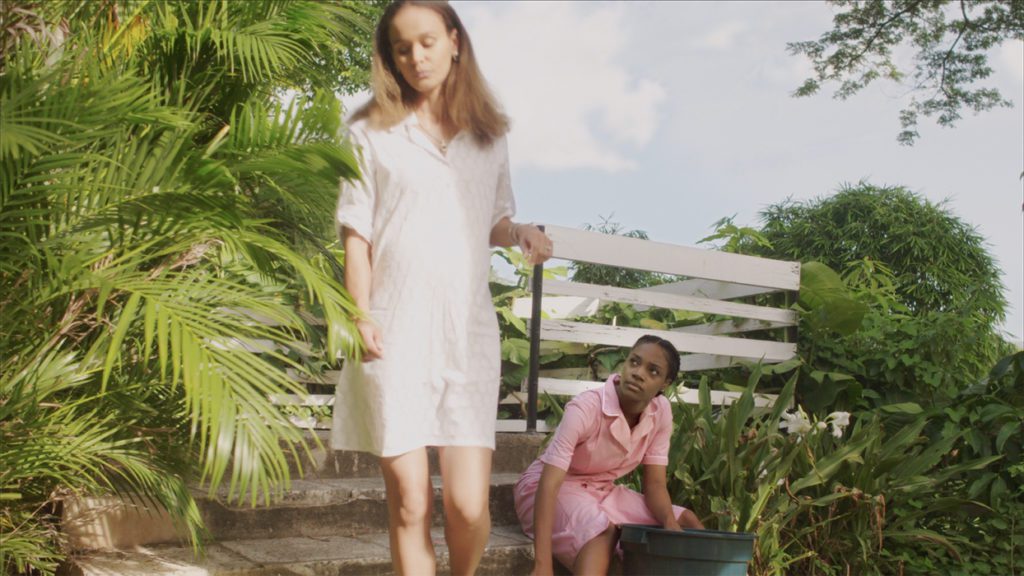 Short film "Unspoken" bringing the #MeToo conversation to Jamaica, screens on the last day Monday, February 18, at the Pan African Film + Arts Festival in Los Angeles.
The 12-minute film based on the book entitled "The Bed Head" by Jennifer Grahame, explores undertones in the story surrounding two women connected by living untold truths and heartbreak. Shot in Jamaica, "Unspoken" delves into conflicts of power, class, colorism and economic structure within a small island, and with society as a whole.
We caught up with the New York based, Jamaican filmmaker Danae Grandison for a quick chat as she landed at LAX, before heading to the LA Premiere of her film "Unspoken" on February 8, and here's what she had to say…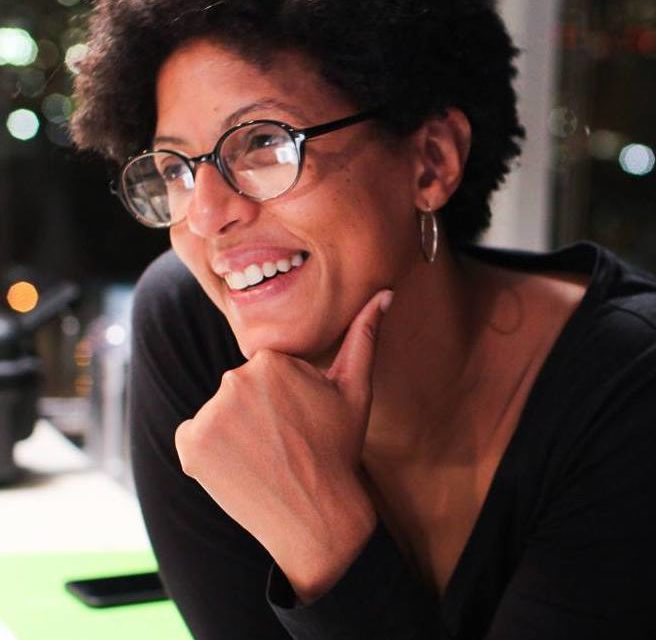 TCV: Tell us how you got into filmmaking?
DG: Umh, it's interesting. When I think way, way back like when I was younger, I was always inspired by filmmaking even in TV commercials. And, going back and forth between New York and Jamaica, when in Jamaica, I always wanted to raise the bar on a production level. I got kinda side tracked with my career in advertising and graphic design, and it wasn't until 2010, that I found myself looking for film classes. And then, I decided to take a summer course at SVE. When I took the class, I was doing everything! I was writing the script, shooting on film and the whole experience spoke to me. Not only did the experience speak to me, but the creative space and the creative voice that I was afforded, was what really drew me to it. In the film space, I am actually telling my stories in the way that I've seen it. I got the itch and I want to keep doing this, continuing to find stories to tell.
"In the film space, I am actually telling my stories in the way that I've seen it."
TCV: What are some of the challenges of being a creative?
DG: Sometimes, I find the biggest challenge is how-well someone receives what you're communicating to them creatively. Also, bringing someone onboard to see what you're seeing without actually having to show and prove. And, that is it received in the way you intended it to be seen. Making sure the voice is clear and that I'm understood completely. At some point you have to release it and know that it's up to everyone's interpretation and experience.
TCV: How did "Unspoken" come about?
DG:  While I was working on my thesis, my aunt gifted me these two books from Jamaican author, Jennifer Grahame.  I read both books within a month.  I told her that this one, was so awesome that I might turn it into a film. The story in itself spoke to me. Just reading the back of the book. So, I decided to do a short on it. It's rooted in the fact that the man can do whatever they want to do. And, a women is going to do what she's expected to do.  I wanted to contrast two women carrying a colonial residue.  There are so many little nuances in the film that I want it to create a conversation on classism, colorism and sexism.

TCV: How long did the film process take?
DG: It took us a year to get cameras up and running, but  it only took me a month or two to write the short.  I was still making revisions up until the date I submitted to festival. 
TCV: Where in Jamaica was Unspoken filmed?
DG: The film was made in Kingston. I wanted to open up everyones perspective on Jamaica's colorful stories. It's so much more than just Bob Marley and vacations.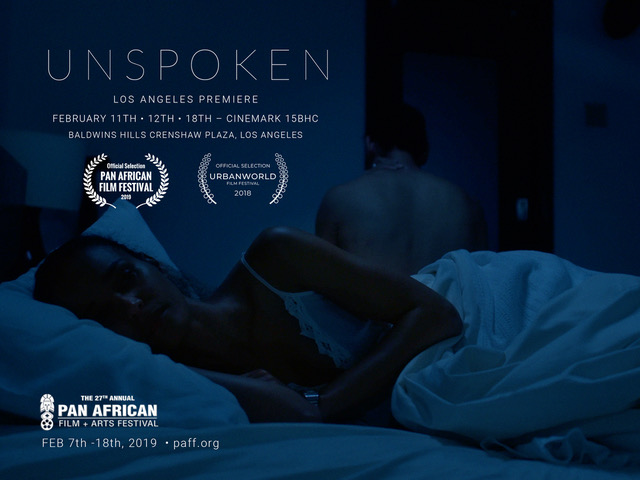 Last year, "Unspoken" made its world premiere at the Urbanworld Film Festival in New York. Currently, Grandison is working on the feature-length script for the "Unspoken." The film is executive produced by Grandison and Dennis Smith, with cinematography by Edward A. Herrera.
The film's ensemble cast consists of Jamaican born actors, including Kimberly Patterson, most known for her debut breakout lead role in "King of the Dancehall," starring Nick Cannon. Patterson also portrays Ruby in BET's "The Family Business." Rounding out the cast is model-turned-actress Katrina Spencer, making her film debut, and Hector Lincoln ("Law & Order: SVU," "Orange is the New Black," and Jamaican TV's popular series, "Royal Palm Estate") along with accomplished film and stage actor Jerry Benzwick ("Almost Heaven" and "The First Black Britons"), who also serves as the chairman of Jamaica Rugby Football.
"Unspoken" Screens next at PAFF on Monday, February, 18 at 5:20 pm.
Want your life a little sweeter? Subscribe here with The Chocolate Voice!