NBC's THE WIZ LIVE! Airs on Thursday December 3rd! We're so excited.  In the meantime, we get a chance to admire the fantastic costume.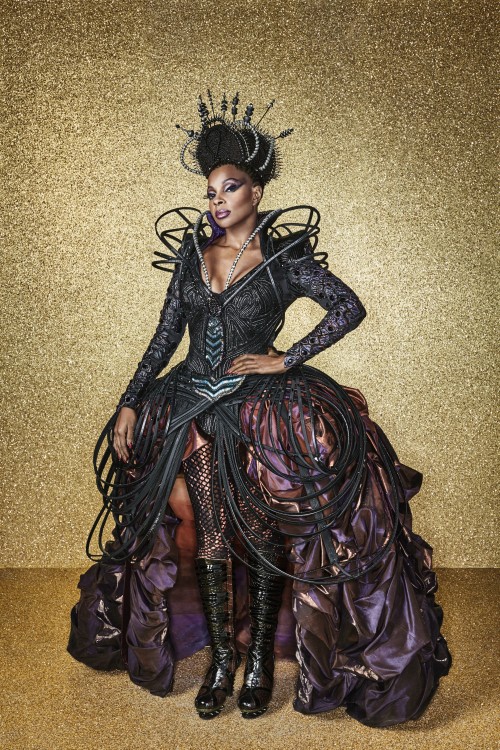 Speaking of costumes, will you check out the first look at Mary J. Blige as Evillene (Wicked Witch of the West)! OMG!  Spectacular!
NBC's star-studded, live musical holiday event, starring Queen Latifah, Mary J. Blige, Shanice Williams, David Alan Grier, Ne-Yo, Elijah Kelley, Uzo Aduba, Common and many, many more.