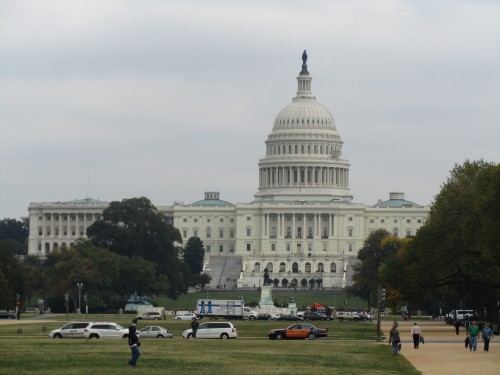 A recent article on Forbes.com reveals which of America's 52 largest metropolitan areas present African-Americans with the best opportunities. In the survey, overwhelmingly the South accounts for 13 of the top 15 metro areas.
The article points out three critical factors — homeownership, entrepreneurship, as measured by the self-employment rate, and median household income  — that are believed as indicators of middle-class success.
Cities include:
No. 1  Atlanta
No. 2  Raleigh, N.C
No. 3  Washington, DC/Virginia/ Maryland
No. 4  Baltimore, MD
No. 5  Charlotte, NC (seventh) as well as the three cities that tie for
No. 6  Virginia Beach-Norfolk, VA
No. 7 Orlando, FL
No. 8  Miami, FL
No. 9   Richmond, VA
No. 10 San Antonio, TX
No. 11 Austin, TX
No. 12 Houston, TX
No. 13 Dallas-Fort Worth
Click here to read the article in its entirety.