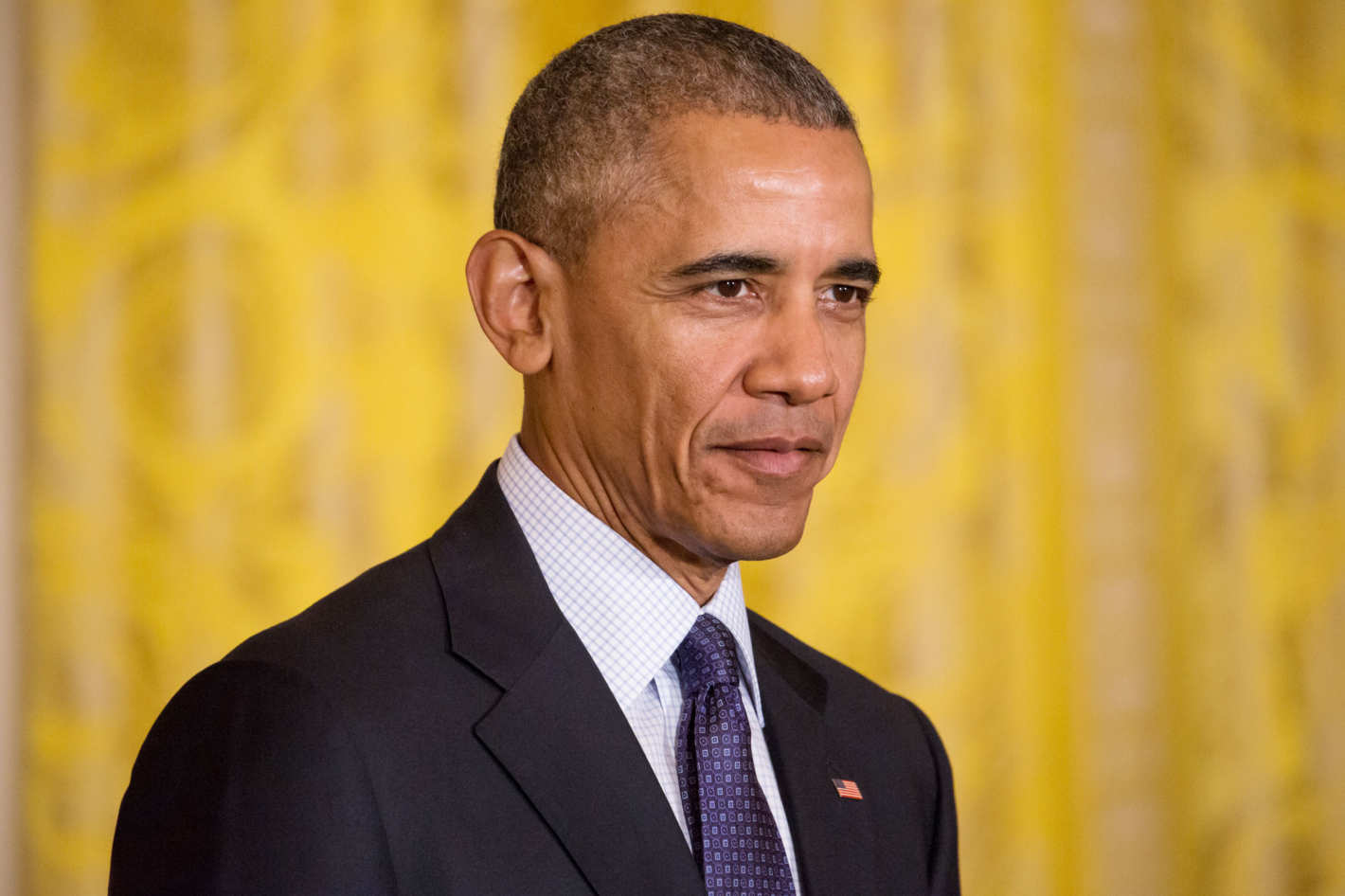 Former U.S. President Barack Obama on Thursday, March 2 was named this year's winner of the John F. Kennedy Presidential Library's "Profile in Courage" award, an annual honor for leaders who stand up to political opponents.
The museum cited Obama's signature healthcare reform law, which his successor President Donald Trump has vowed to repeal and replace, restored diplomatic ties with Cuba and the Paris climate change deal as key reasons for his selection.
"President Obama has embodied the definition of courage that my grandfather cites in the opening lines of 'Profiles in Courage': grace under pressure," Jack Schlossberg, the slain U.S. president's grandson, said in a statement.
"Throughout his two terms in office, he represented all Americans with decency, integrity, and an unshakeable commitment to the greater good."
Obama will be receiving the award on the special occasion of the 100th anniversary of Kennedy's birth, with Caroline Kennedy and her son, Jack Schlossberg, presenting the award. Along with the receiving the honor, Obama will deliver a speech at the ceremony, which will be happening on May 7 on the waterfront at the Boston's John F. Kennedy Presidential Library and Museum.
Obama will be the third president to receive the award. In 2001, Gerald R. Ford was given the award for his 1974 decision to pardon Richard Nixon. In 2014, George H.W. Bush received the award for raising taxes, breaking with his own campaign promise in order to address a deficit crisis.
The award takes its name from Kennedy's 1957 Pulitzer Prize-winning book about eight U.S. Senators who took principled stands on unpopular issues.