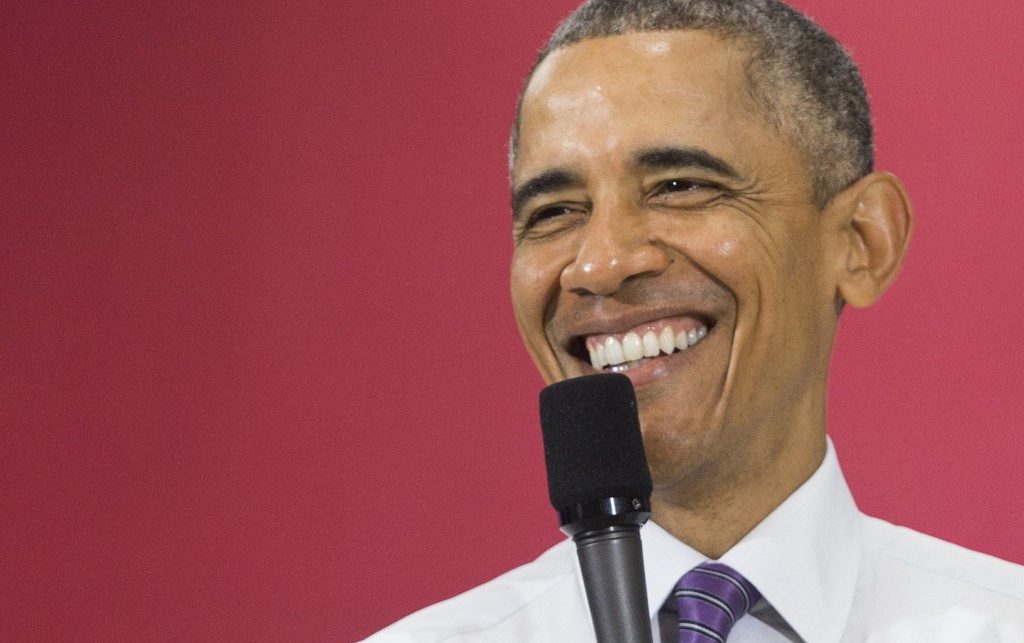 Starting in 2018, the state of Chicago will annually observe "Barack Obama Day."  That's right, on Friday Illinois Gov. Bruce Rauner signed "Barack Obama Day" into law giving former President Barack Obama, his own state holiday, NBC Chicago reports.
The holiday will be observed throughout the State as a day set apart to honor the 44th President of the United States of America who began his career serving the community of Illinois in both the Illinois State Senate and the United States Senate, and has dedicated his life to protecting the rights of Americans and building bridges across communities," the bill notes.
The news station notes,  that although several lawmakers abstained from voting on the measure, it passed both houses without a single vote against it.
So now Barack Obama Day will join the other commemorative days, including Ronald Reagan Day, for which workplaces do not close.
Well deserved honor.