On Friday, November 15th 2013, Thomas Jefferson School of Law in association with the Entertainment Law Society and Intellectual Property Law Association presented a fall fashion show including up and coming designers along with a panel of respected leaders in the areas of law and fashion.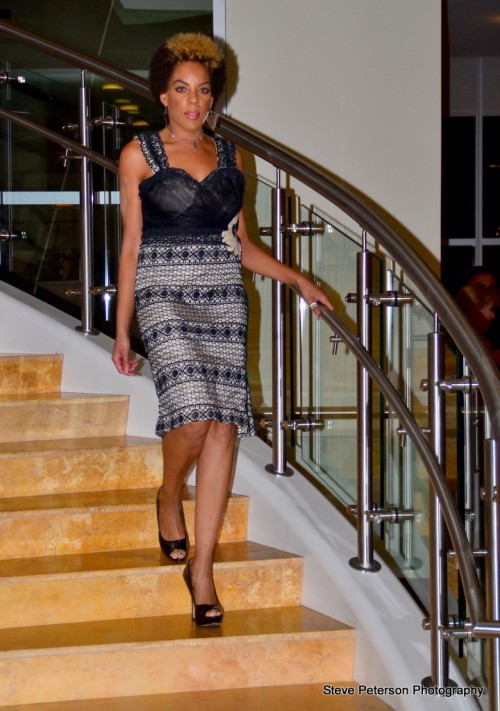 Thomas Jefferson student, Norell, flew across the country from Delaware to join the elite team of future designers, law changers and international business leaders. "The panelists were very informative. The counsel for True Religion stated some important facts for designers who want to become global – ensuring that they learn to protect themselves internationally and understand copyright laws. Fashion is more than beauty, its brains."
The talented collection of speakers included Deborah Greaves, Secretary and General Counsel, True Religion Apparel, Inc.; Jeffrey Van Hoosear, Partner, Knobbe Martens; Allison Andrews, Founder of San Diego Fashion Week and Tatiana Daniel, Owner and CEO, Brooke Journey. Inc.
"Being a part of the panel was an honor. I work with a lot of new designers and have been able to break down the legalities in 'normal' language to educate and help protect them. This business is so much more complex than just beauty and magazine covers. I'm happy my 2 cents helped!" shared Allison Andrews.
Be on the lookout for some of San Diego's newer yet bolder and aggressive designers that are pushing the envelope and making sure they don't stop until they get noticed. Bubbles Boutique, 5 & A Dime, Dolcetti, Lady Lane, Eden, Brooke Journey Inc., Ashley Raymond and True Religion Apparel, Inc. were among the featured lines of the evening. The crowd enjoyed champagne and appetizers while they watched the law students themselves double as models for the evening and producers of the show.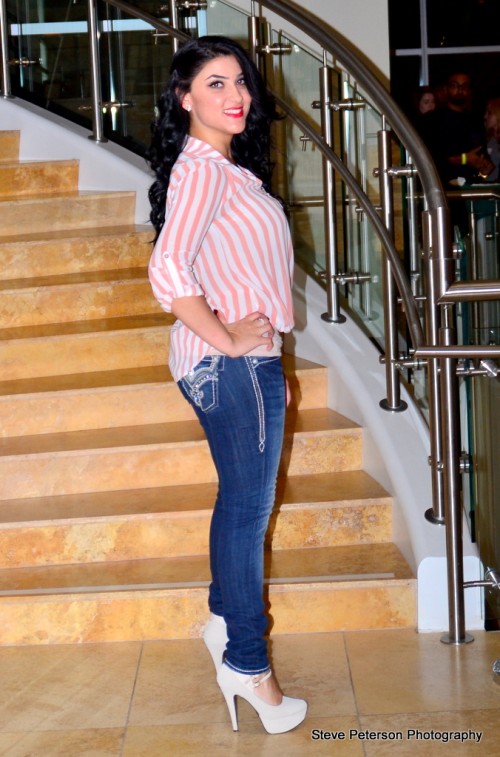 Rachel Lane, Creator of Lady Lane, a futuristic-styled vintage line, brought her mom along in one of her original designs. "When I was 8 I got my first sewing machine. I have been creating designs with vintage fabrics ever since." said Rachel. "My favorite part of tonight was definitely learning more of the legal side of what we do, but even more, seeing the girls faces light up. Watching them transform with each outfit. Seeing their confidence grow as they wore the designs. That's what it's all about."
The panel, reception and fashion show ended on a high note as the many faces of fashion mingled and aimed to educate one another and appreciate the creativity of what many love to love and others love to hate – the world of fashion.
Written by Jazmin Steele, Pretty on Purpose: Daring You to Soar Towards Greatness