Check out who will be recognized at ESSENCE magazine's 2nd annual 'Street Style Awards' Dinner during New York Fashion Week, September 13th? Singer Ciara, Actress Gabrielle Union, Designer Charles Elliot Harbison and Celebrity Stylist Jason Rembert. 
Here's what ESSENCE has to say about why they chose these three stylish honorees.
GABRIELLE UNION – Closet Crush Award
WHY GABRIELLE?
Because she, and her TV character, Mary Jane, look effortlessly fresh, modern and polished at every turn. Gabrielle knows how to play up her killer figure without overdoing it.
TRUE GLAM: "When someone who loves and cares about me compliments me, I feel more glamorous than when the flashbulbs are going off on the red carpet."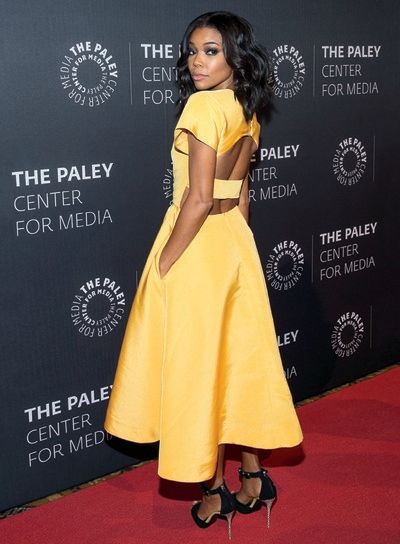 CHARLES ELLIOTT HARBISON – Designer to Watch
WHY CHARLES?
The Parsons School of Design grad launched his first women's wear collection in 2013 to rave reviews. After his 2014 spring collection, The New York Times reported, "Mr. Harbison is certainly going places. . . ." Beyoncé and Solange agree and rock his gear regularly.
HIS FASHION MOJO:
"My personal style—a combo of ease, classicism, quirk and romance—definitely impacts my work. My clients are intellectual and bold, yet easy and relatable. I love that."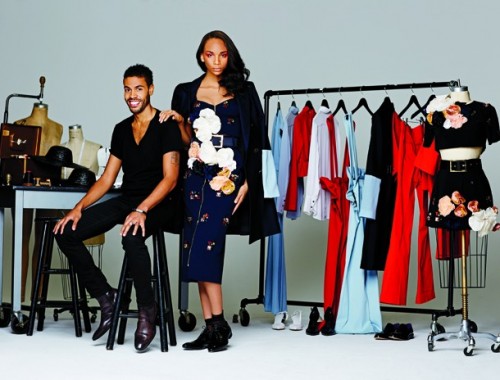 CIARA – Curator of Cool
WHY CIARA?
New mom, new boyfriend, new look! Ciara has moved from being a chic pop star to a more aspirational red-carpet fixture—who still manages to have a little fun (backward baseball cap, anyone?).
HER STYLE TIPS: "Don't overthink your fashion choices. Whatever you feel in your gut, roll with it. Have fun with fashion. When I have fun, it always comes out right."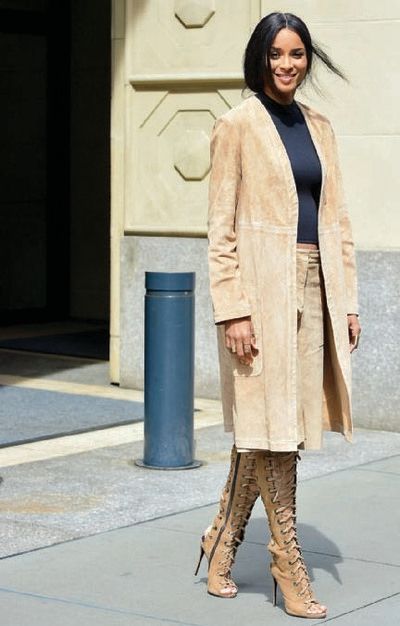 JASON REMBERT – Style Disruptor
WHY JASON?
In less than seven years, this 27-year-old celebrity stylist has dressed Usher, Taraji P. Henson, Solange, Ciara, Erykah Badu, A$AP Rocky, Nicki Minaj, Prince, Iggy Azalea and Rita Ora (pictured), to name a few. This year, he landed a coveted spot on The Hollywood Reporter's 25 Top Stylists list.
ADVICE TO NEW STYLISTS:
"Be a lifelong intern. Never get too old or big to learn!"