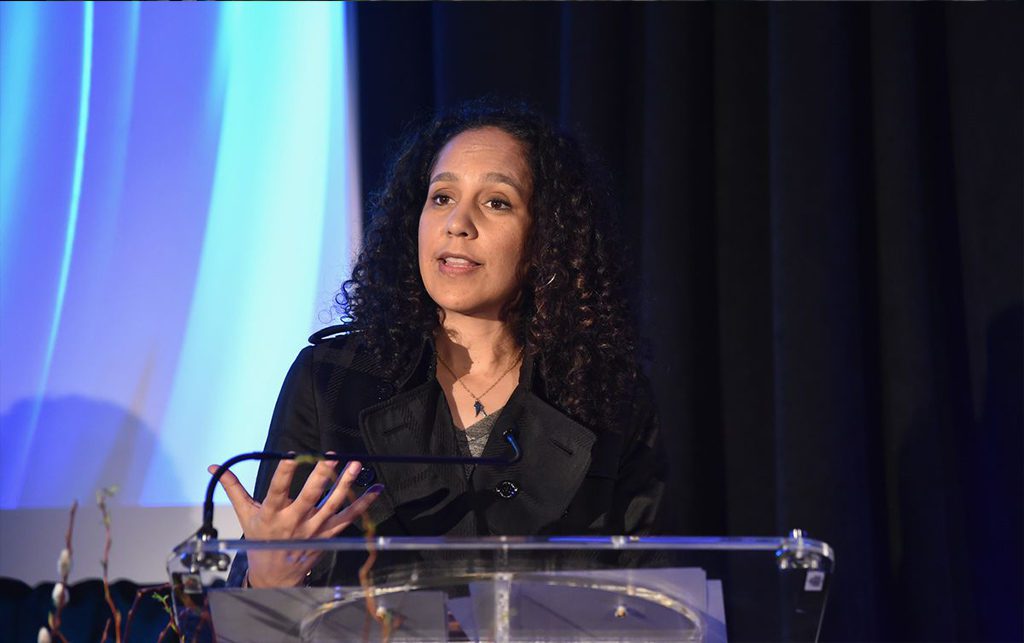 Photo by Mike Coppola/Getty Images for Athena Film Festival
Okay, so we're definitely disappointed that Fox Network's "Shots Fired" was cancelled after just one season. Perhaps another network will pick it up. It's happened. Not only was the show outstanding with a stellar cast, we over at TCV are huge fans of the talented writer/director, Gina Prince-Bythewood ( Love and Basketball, Beyond the Lights and The Secret Life of Bees). Luckily for us comic book superhero fans, Prince-Bythewood is being billed as the first woman of color to direct a superhero film, in Sony Studio's upcoming film starring classic Spiderman characters, Silver Sable and Black Cat. And, she will be rewriting Christopher Yost's (THOR) script.
While Prince-Bythewood won't be the first woman to direct a comic book superhero (or superhero-ish) movie (Patty Jenkins directed Wonder Woman, the announcement is significant for people of color since Ryan Coogler is directing Black Panther, there's a lack of women and people of color directing studio superhero movies.
Congratulations! Way to work that #BlackGirlMagic, Gina!