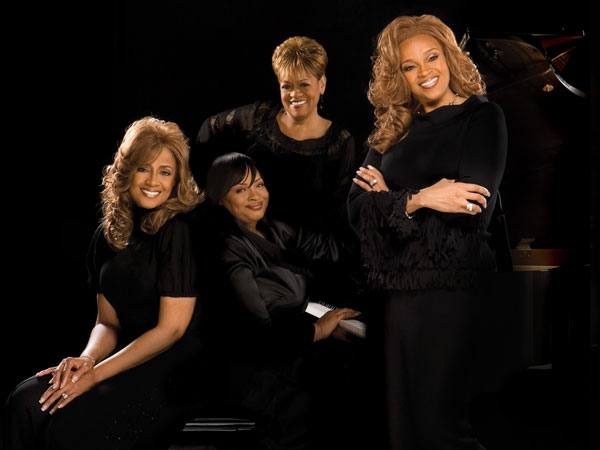 On Saturday June 22, at the San Diego County Fair, the First Ladies of Gospel, The Clark Sisters along with The Walls Group will hit the Grand Stage.
The Grammy award-winning Clark Sisters have a singular sound. whether singing as solo acts or together these sisters have a vocal symmetry that is unparalleled and unmatched. The renowned The Clark Sisters, out of Detroit, MI, are known for their vocal stylings, dubbed as "The Clark Sound." Despite humble beginnings and adversity, they rose to soaring heights to become benchmark entertainers, trendsetting and iconic crossover singers for over three decades.
The legendary group of siblings were reared and trained by the late, great Dr. Mattie Moss Clark, a gospel legend in her own right who received three gold records during her musical career. Carrying on her legacy the "motor city" singer have recorded over 12 albums and have contributed collectively and individually to countless other projects including the Grammy Award winning "Handel's Messiah: A Soulful Celebration. Other notable, award-winning singles include, "Balm in Gilead", "I'm Looking for a Miracle", "You Brought the Sunshine" and "Blessed and Highly Favored".
The Clark sisters will join another iconic family of singers, The Walls Group on the Grandstand this summer. The Grammy nominated Walls group consists of four siblings, two sisters, Rhea Walls and Ahjah Walls, and two brothers, Darrel Walls and Alic "Paco" Walls fresh-faced millennials with a refreshing sound and style of gospel.
The sister and brother singing sensation out of Houston, TX, who first caught the attention of Kirk Franklin, burst onto the contemporary gospel music scene in the early 2014 with a studio project titled, Fast Forward, and that's the direction they've traveled in ever since. The chemistry and vocal mix and offstage by these siblings is enduring and engaging as they deliver thought-provoking songs and praise to audiences across the United States.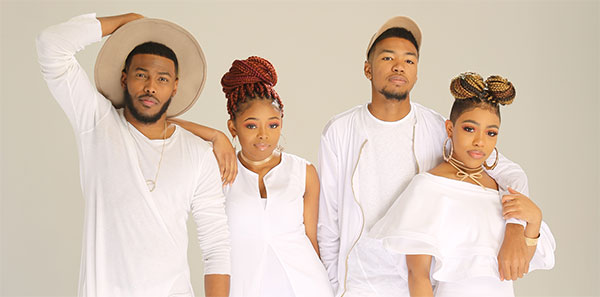 You can catch the Gospel festival on June 22, 2019 from 7:00 – 10:00 PM at San Diego County Fairgrounds 2260 Jimmy Durante Blvd., San Diego, California 92014.
For more information contact M.A.N.D.A.T.E. Records, Inc. (858) 650-3190 or visit www.mandaterecords.com, Terri Fowler [email protected]